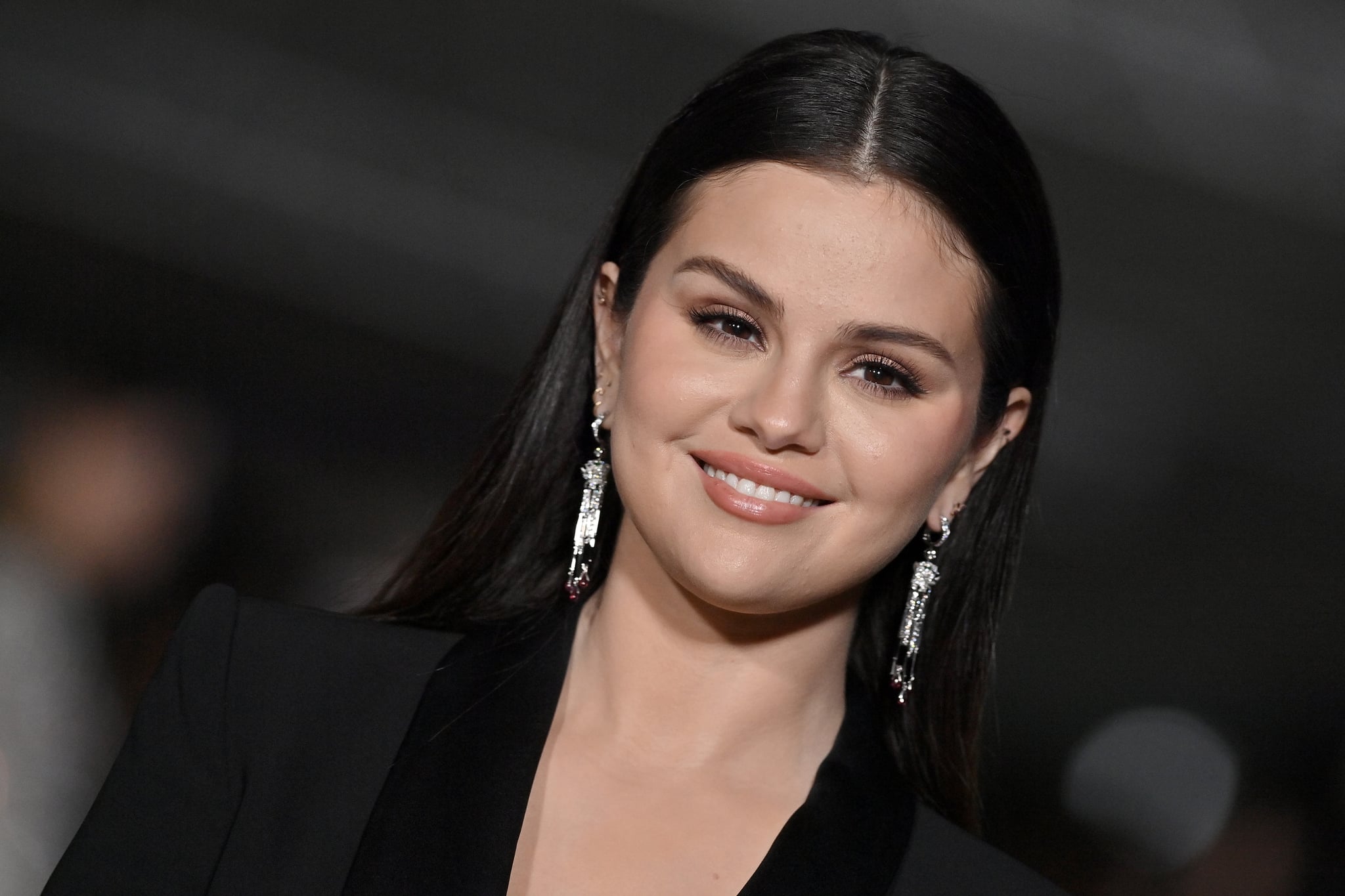 Selena Gomez announced Wednesday that she's tested positive for COVID. Sharing the news on her Instagram Story, Gomez also stated she canceled her scheduled appearance for that evening on "The Tonight Show Starring Jimmy Fallon."
"I ended up getting covid but am resting and feeling ok," she said.
Gomez also took the opportunity to remind fans that the COVID-19 pandemic isn't over. As of Oct. 19, the CDC reports that, though the weekly number of cases is trending down, there were still more than 260,000 total cases in the country last week.
"A friendly reminder covid is still out there. Get updated on your boosters. I was actually scheduled to get mine this week," Gomez wrote.
The CDC, too, is continuing to emphasize staying up-to-date on COVID boosters. As of Oct. 12, the CDC recommends that everyone age 5 years and older should get a booster after completing their COVID-19 vaccine and if it's been at least two months since their last COVID-19 vaccine dose or booster. (If you're confused, you can use the CDC's booster tool to help figure out when you should get one.) The new boosters have been formulated specifically to target the omicron variant, which currently makes up 100 percent of cases in the US, per the CDC.
President Joe Biden recently got his booster and stressed the importance of preparing for a surge in cases during the winter season. Experts agree another COVID surge in the fall and winter is inevitable and that the virus may continue to circulate seasonally for years to come.
Meanwhile, we're wishing Gomez a speedy recovery.