Black History Month always draws me to my poetry shelf, to the brilliant collections of poems written by Black poets throughout history. From ancient African poems to the work songs of enslaved people to the flood of amazing poetry during the Harlem Renaissance to right now, there's just so much to read and celebrate. Tyehimba Jess's OLIO is like gravity. Countee Cullen's poems get under my skin in all the right ways. Amanda Gorman even stood and delivered a brilliant poem during the inauguration of President Joseph Biden.
Possibly more than any other written art form, poetry is often protest. Racism around the world is decried over and over in the lines of poetry. The mistreatment of women, of children, and every other injustice humans endure are explored in poetry. Many Black poets have built their entire poetic careers in this form of protests such as Langston Hughes, Maya Angelou, Danez Smith, and Gwendolyn Brooks.
2023 is not going to be without incredible new poetry from Black poets. These collections are sometimes deeply personal. Some are narrative, while move loosely around common themes. Some of these even collect poems from other poets, giving a broader view of the Black experience. Here are 11 new Black poetry books coming out in 2023.
New Black Poetry Books in February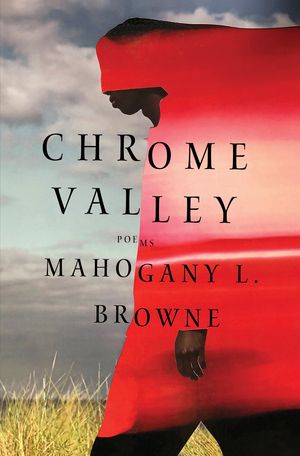 Mahogany L. Brown is the first poet-in-residence at the Lincoln Center. This new collection looks at both her own life as a Black woman in America, but also the long and violent past of race in America. Funny at times and often heartbreaking, Browne is a big new name on the poetry scene.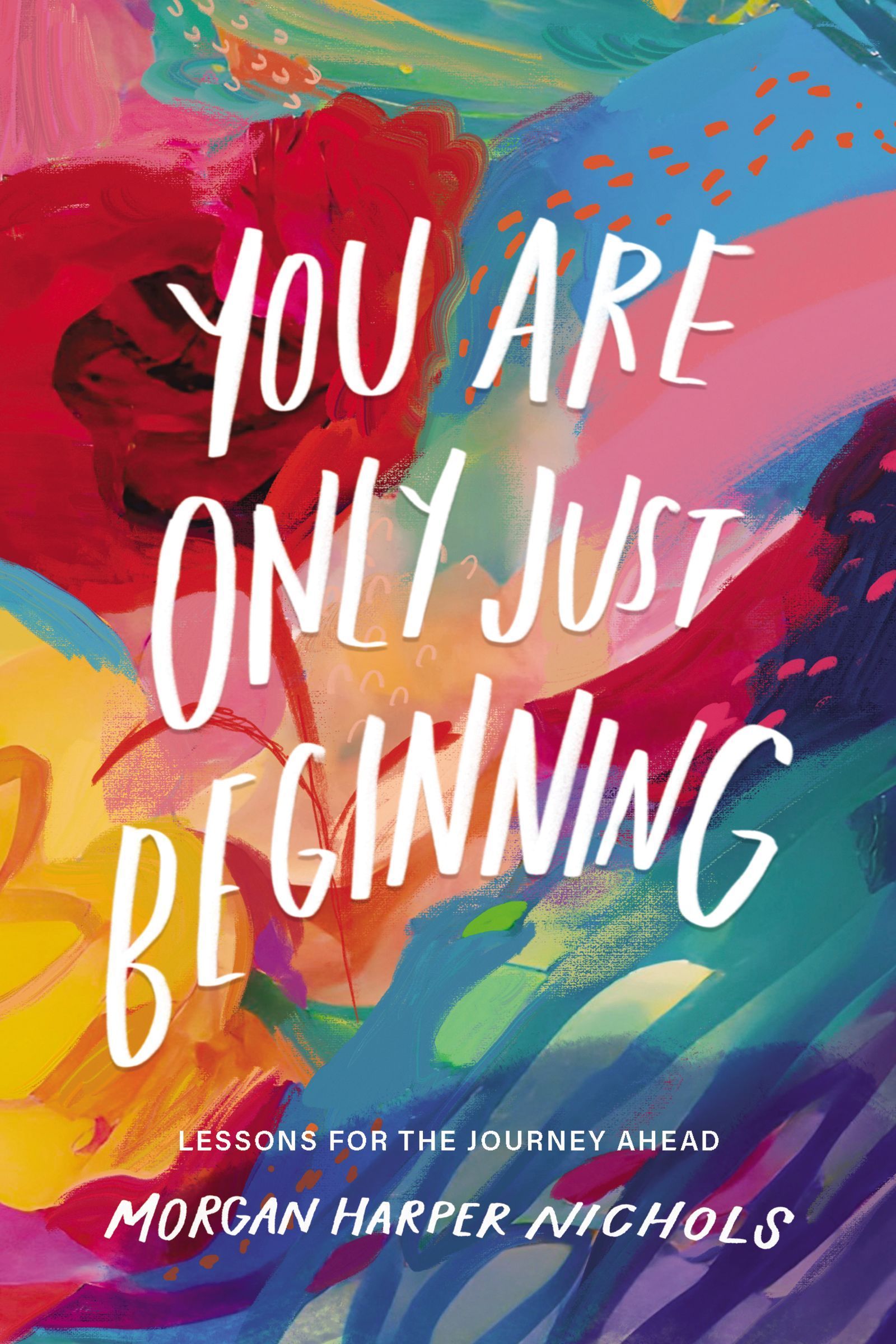 This book of poetry and art is two rare things in poetry: a sequel and a book releasing in hardcover. In it, Nichols is reimagining the heroine's journey. She uses this construct to guide readers through that journey, but focused on their own self-discovery throughout.
New Black Poetry Books in March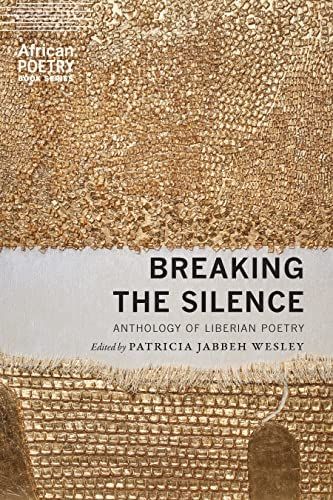 This book is different from the others in this list. Rather than an intimate collection written by one poet, this is an anthology of Liberian poetry. It spans poems from the 1800s to present, bringing a host of poets and poems to readers that have largely been overlooked.
This book presents itself from the point of view of an archivist, a young Black woman looking back on Black history. From coming-of-age stories in 1980s Philadelphia to funkadelic, poetic stories of Black womanhood, this collection spans a smaller time period than others on this list. Its gaze, however, is more precise and cutting.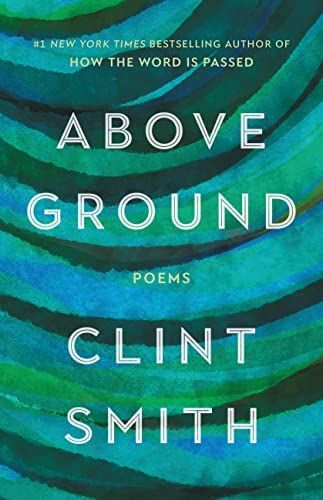 Clint Smith, author of How the Word Is Passed, is better known than many poets on this list. This forthcoming collection focuses on how fatherhood has changed his perspective. Amidst the constant tumult of being a Black man in America, Smith now examines his world through new eyes. He sees it through his children's eyes. He looks forward at his legacy and backward at his family history. Indeed, fatherhood has changed him completely.
New Black Poetry Books in April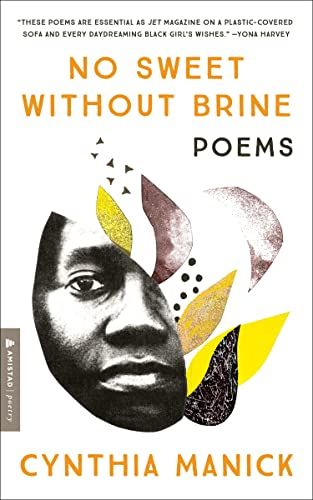 Cynthia Manick's upcoming collection is incredibly intimate, examining her life in the smallest of details. Black women on the cover of Jet Magazine, Idris Elba's voice, half-price poundcake, and so many other small details create an entire world through the lines of her poems.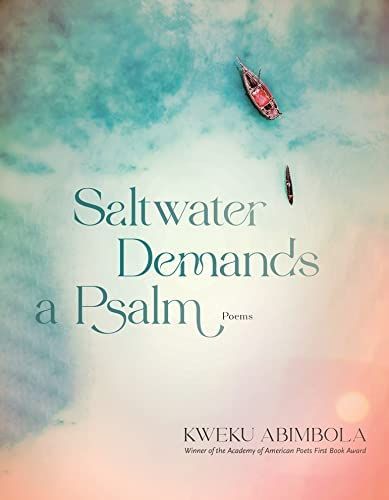 I'm rather excited by how both intimate and deeply spiritual this collection promises to be. This book looks to Ghana's Akan tradition in which, on the eighth day of life, a child is named for the day of the week they were born. Lives and afterlives, poetics of spirit and body, and so much ritual is woven through these poems.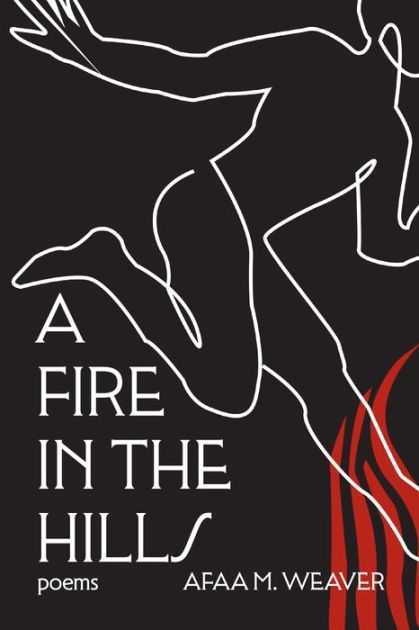 Afaa Michael Weaver is a Black man in America who has tried to follow Daoist philosophy for most of his life. This book continues his ongoing work of finding himself through this external landscape. Weaver blends his acute observations of his community with his own spiritual journey, never shying from the racism he sees and experiences daily.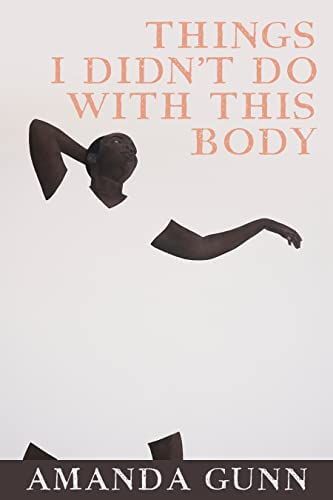 Here is another deeply intimate collection of poems, this one a debut from Amanda Gunn. Broken into six parts, one for each of the senses, the voices and forms change drastically from page to page. These poems feel very much in the body, the body of Gunn and the body of the reader, all at once. They also explore and interrogate the history of race in America.
New Black Poetry Books for Summer 2023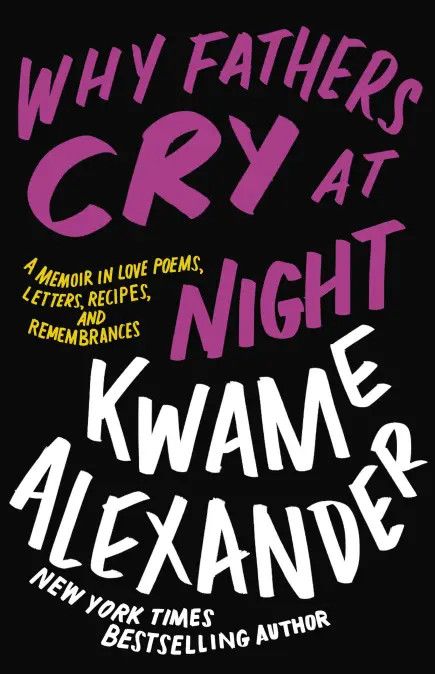 We have a theme this year with Black men writing poetry: fatherhood. In this case, Alexander (author of books like The Undefeated and the Crossover series) has created a book of love poems to his two daughters. These poems begin with his own parents, moving through his own relationships that eventually led him to becoming a father. Past, present, and future weave together in this lovely collection.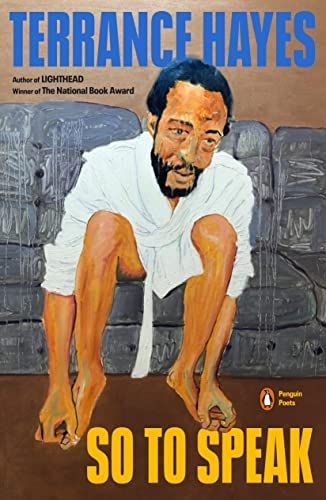 The most famous poet on this list has the book the furthest out this year. Hayes has always been a poet who leans into sound and the vibrancy of language. He often leads with persona (the speaker of a poem; never assume it is the poet). In this collection, he's taking that even further. Blending pop culture, bleeding imagery, and dark elegies will make this one of the most anticipated poetry books of the year.
---
What are some of your favorite Black poetry books? Any that you reread over and over? Any on this list that you're going to preorder right now?