Recently when I went on a furious reading marathon of enemies to lovers, I found myself picking up on even more specific tropes that I love, namely friends to enemies to lovers books. Other themes also started emerging. Subtropes, as more niche tropes are called, can be combinations of the tried and true tropes. The one that got away, is a more specific version of second chance. Mafia romances are a subtrope of fated mates. Only one bed is a subtrope of forced proximity. Even further than that are microtropes. We're talking hands fisted in hair, heroes ripping doors off hinges, heroines proposing, slow dances, sick bed scenes, lovers cooking together, growling, both hands on the face before a kiss. 
For me, friends to enemies to lovers books are a subtrope that fills a special place in my reading heart. It's the best of two great tropes: enemies to lovers and second chance romance. Often, second chance is hard for me to get on board with because I don't think the reasons they split up are legitimate enough, and I'm a never look back kind of girl. But when you throw some hate in the middle and significantly raise the stakes, I'm all in. Does it seem impossible that these characters, who have a history, could ever reconcile after the rage they have towards each other has simmered for years? Put it in my veins. 
In order for you all to revel in this subtrope I love so much, I've come up with a list of friends to hate (sometimes flat out enemies) to lovers. These nine friends to enemies to lovers books have something for everyone. One of them is bound to be exactly the book you've been looking for.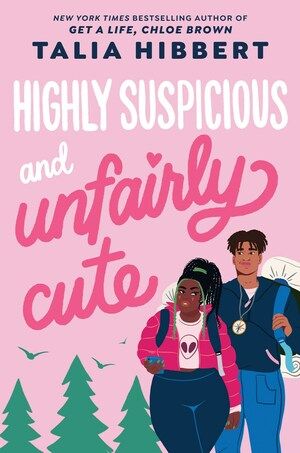 Bradley Graeme and Celine Bangura were best friends growing up, until Bradley got popular and left Celine behind (according to her). She's not popular in school, but has thousands of followers on her conspiracy theory TikTok. Now they are academic rivals and actively ignore each other the rest of the time, until Celine signs up for a survival course in the woods and is surprised that Brad is taking the course, too. Turns out that if they team up, they can compete to win a seriously big prize that neither can afford to lose. The adventure forces them to work closely together, making them remember the good parts of their earlier friendship. But their lives are too different now and too much time has passed for them to be friends again, much less more than friends. Right?
Mira Chaudhary and Naveen Desai never thought they'd see each other ever again. So when she walks into his law office to settle her late aunt's affairs, they are both shocked. One, because last she knew, Naveen was an English professor, not a lawyer, and two, last he knew, Mira went by a different name. Years before, they were set up by an Indian matchmaker and everything was going great until Mira up and vanished one day. A simple trip to a law office to do some paperwork turns into a mad dash to evade kidnappers, track down art thieves, and consorting with hackers (and former best friends) who can decipher just what it was Mira's aunt was involved with. Mira's afraid that the life she worked so hard to escape and forget will chase Naveen away. But the night's not over yet and it's going to get wilder (and steamier) than either expected.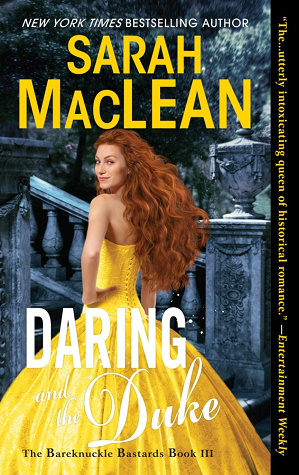 Grace Condry and Ewan, Duke of Marwick, were children together until he betrayed her, forcing her to grow up on the hard streets of Covent Garden. She scraped and boxed her way to the top, becoming the queen of the darkest corners of London, having never met a man she couldn't best, until Ewan returned. Ewan has grown up hard too, but in a completely different life and is ruthless in all endeavors, especially in finding Grace to make her his duchess. She's not interested in reconciliation, much less becoming a duchess. No, Grace wants revenge. But she has to keep him close to play out her plan and her enemy is becoming something else entirely: irresistible.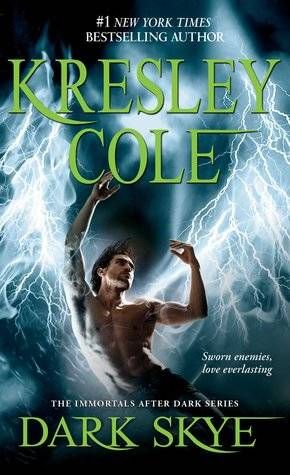 Thronos, a Vrekener, and Lanthe, a Sorceri, families' are natural enemies. This doesn't stop Thronos from loving Lanthe fiercely until they get caught in the middle of their families' war and tragedy strikes, leaving them bitter enemies for hundreds of years. For centuries, Thronos has been hunting Lanthe relentlessly. When he finally capture's her, things don't go exactly as planned. They're both going to have to compromise in order to overcome their long, long rivalry, but both feel that they've already given up enough. A fragile bond forms between them, but will it be enough to withstand, not only their past, but the battle that's still raging around them?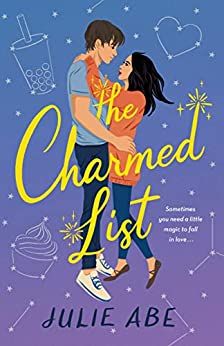 Ellie Kobata is tired of being the quiet girl in school, so she's made an Anti-Wallflower List: 13 tasks she's going to check off one by one. The list is going well until she gets to number four – revenge on Jack Yasuda – where everything goes horribly wrong. The road trip she had planned with her best friend, she now has to take with her ex-best friend, current nemesis, Jack. Convinced her summer is cursed, she has to find a way to survive in the car down the coast of California on the way to a magical convention. The more time they spend together, though, the closer she comes to crossing off number thirteen: fall in love.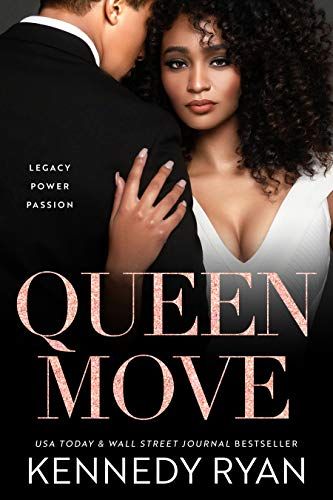 Kimba has loved Ezra since forever – 6 months old pictures in the bath together kind of long. As teenagers, they saved their first kiss for each other and fell headlong into first love passion. When disaster strikes, they are separated by forces outside their control. The next time they meet, Erza is married and has a child, strictly off-limits, not that Kimba would want to put her flourishing career on hold for any man. But the next time they meet, circumstances have changed, emotions are high, and the stakes are even higher. Everything stands in their way, including their feelings. As we romance readers know, however, the line between love and hate is very fine and very easy to cross.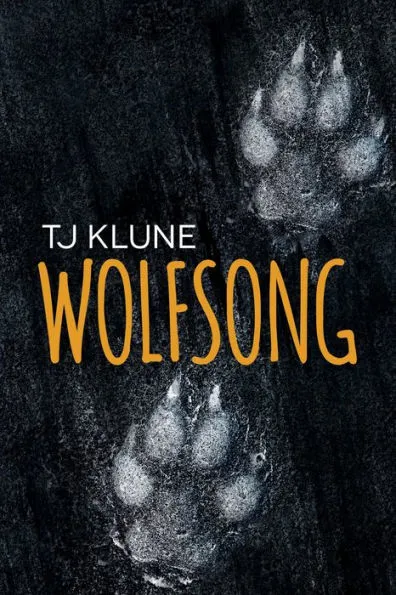 A werewolf shifter romance with all of my favorite tropes: childhood friends, to hatred, to lovers, but all the while they were fated mates. Ox and Joe meet as children and immediately bond. Even as young teens, they have gone through the wringer in their short lives. Tragedy strikes and Joe leaves on a mission, but Ox stays to help clean up the mess. Ox doesn't think he'll ever be able to forgive, much less stand the sight of, Joe for abandoning him during such a difficult time. Years later when Joe finally returns, the pull between the two men cannot be denied.
It's not often that the heroine has to grovel in a M/F romance. That's because it's hard to pull off, but Susan Elizabeth Philips found a way to make it work. Sugar Beth is the queen of her hometown growing up. She's the ultimate mean girl who burns every bridge on her way out and swears never to return. Fifteen years, and several husbands, later, she's back, she's broke, and she has a lot of apologizing to do. Colin, her former fresh out of college English teacher, is now a successful novelist and living in the house where Sugar Beth grew up. What she's done to him is unforgivable, and he has his revenge all planned out. Through unforeseen circumstances, Sugar Beth ends up working for Colin, and the more time they spend near each other, the more they see each other's humanity and what could happen between them if they can forget the past.
Ria Parkar is a Bollywood super star. She's elegant, gorgeous, and most importantly, scandal proof. Until one impulsive decision threatens to expose the past she tried very hard to hide from the public. Traveling home to Chicago for her cousin's wedding gives her a much needed escape and opportunity to lay low during an oncoming media storm. She's so ready to embrace the safety of coming home, but it means she's going to have to confront Vikram Jathar, who she spent every summer with growing up. Their childhood feelings turned easily into young love until Ria makes a decision that shatters them. Now, he believes that she sold her soul for fame, but he can't deny that their bond is strong, despite his pent-up anger. Surrounded by those who love her for her and those who know her best, Ria might be able to finally face what she's been hiding in her past. Vikram might be able to forgive what's happened. Together, they might have a future.
---
If you're looking for more high intensity tropes like these, check out 13 YA rivals to lovers and 10 fiery F/F enemies to lovers fantasy books. If subtropes are what you're trying to explore, then read 10 of the best there's only one bed and 20 of the best mafia romances.