The weather is getting nicer and the days are slowly stretching out a little more — some days are just begging for some outside reading at a coffee shop or park, right? If you're looking for some new reads, have no fear!
March brings the official start of spring, and lucky for us, it also brings a lot of great new nonfiction books. Here are ten new nonfiction books out this month that I'm really looking forward to. There are several memoirs told in unexpected ways, an accessible book about physics in everyday life, an examination of spirituality and science, a timely history book about how fascism can be spread, and a slice of history of the NBA, to name a few. There's also a memoir about birding, family, and nature, which is perfect for the spring season.  
This is, by far, not an exhaustive list of all the nonfiction releases this month. If you're looking for even more new releases, check out our New Release Index, full of forthcoming new releases. It's organized by release date, and you can set preferences for genre, as well!
Memoir, science, history, sports — there's lots to take in this month. Let's take a look at some of these new books, shall we?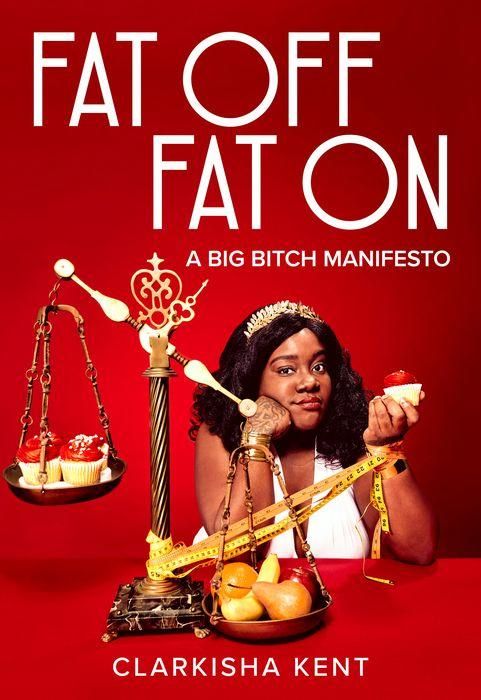 In this raw, honest, and funny memoir, Kent writes about being a fat, Black, and queer woman, and her journey to self-love and acceptance. She explores themes of family, love, relationships, intersectional identities, and how different kinds of oppressions combine with each other. She brings in pop culture, a smart, biting wit, and sharp observations to really show how she learned challenge the dominant narratives and inhabit her body, taking up space and speaking out. This is one you definitely want on your shelf.
If you're looking for the usual motherhood memoir, look somewhere else. But if you're looking for a raw memoir about the tensions between motherhood and the shifts in one's identity and not sure how you feel about it, this is your book. Burhardt, a professional rock and ice climber, finds out she is pregnant with twins, and at first tries to forge ahead — but is forced to acknowledge that things have to change. What follows is an exploration of the changes that parenthood demands, how one's past is brought into the present, and creating the narrative you want to live.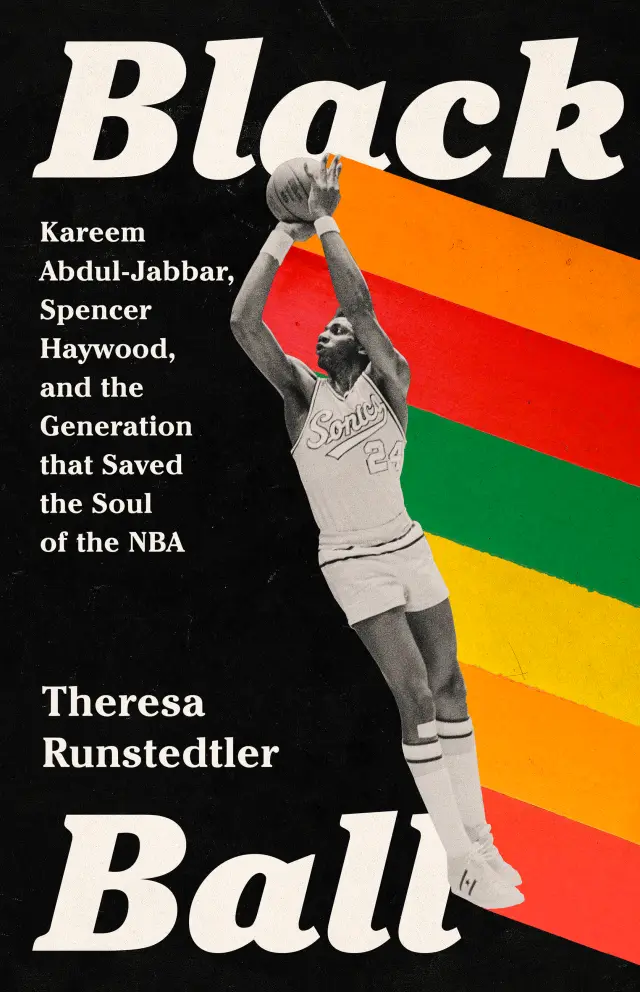 I love basketball (especially college basketball), so I'm really excited to read this one. In this book, Runstedtler examines the NBA in the 1970s, during which there was continued anger and resistance to desegregation, more Black basketball players were entering the League, and this was blamed for the "decline" of the sport. But she turns this around, explaining that this period of time changed everything, and it helped shape the sport into what it is today.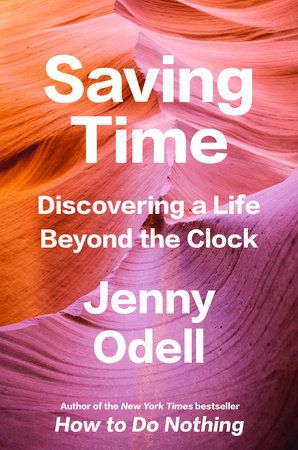 I loved Odell's How to Do Nothing, so I was very excited to dive into my ARC of this one — and it didn't disappoint. In this book, Odell looks at our society and how our time clocks were not created for the wellness of people, but instead, for the profit of companies — and how this impacts nearly everything. She looks at different daily and environmental rhythms, and ways in which we might be able to reframe how we see time and how we can use this to create change.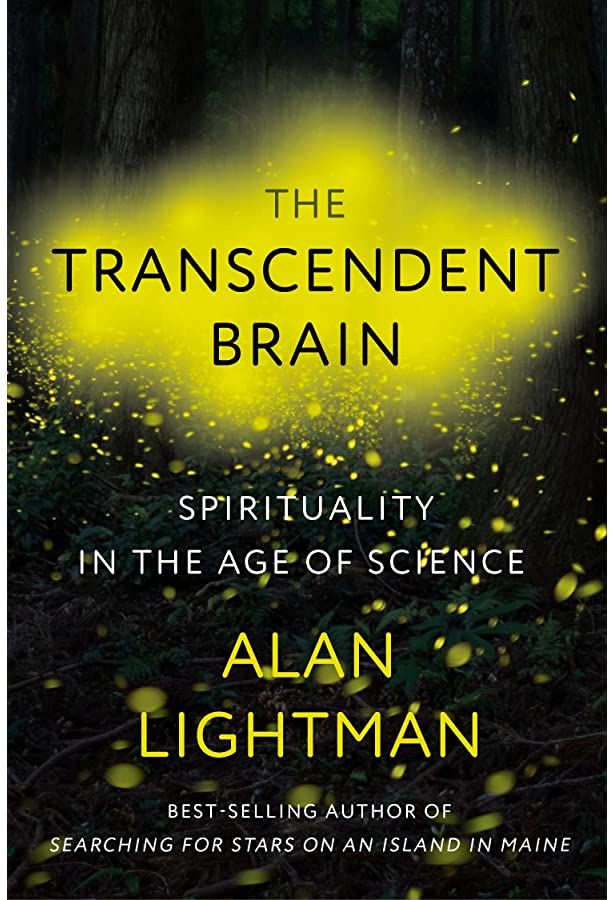 Lightman, a physicist and novelist (Einstein's Dreams), explores questions of whether science and those who are science-minded can still be spiritual. In other words, are science and spirituality truly at odds, or can they co-exist together? He posits the idea of "spiritual materialism," which is that it is possible to have spiritual experiences, and still have a scientific mindset. At the end of 2022, he also did a miniseries called Searching: Our Quest for Meaning in the Age of Science that ties into this.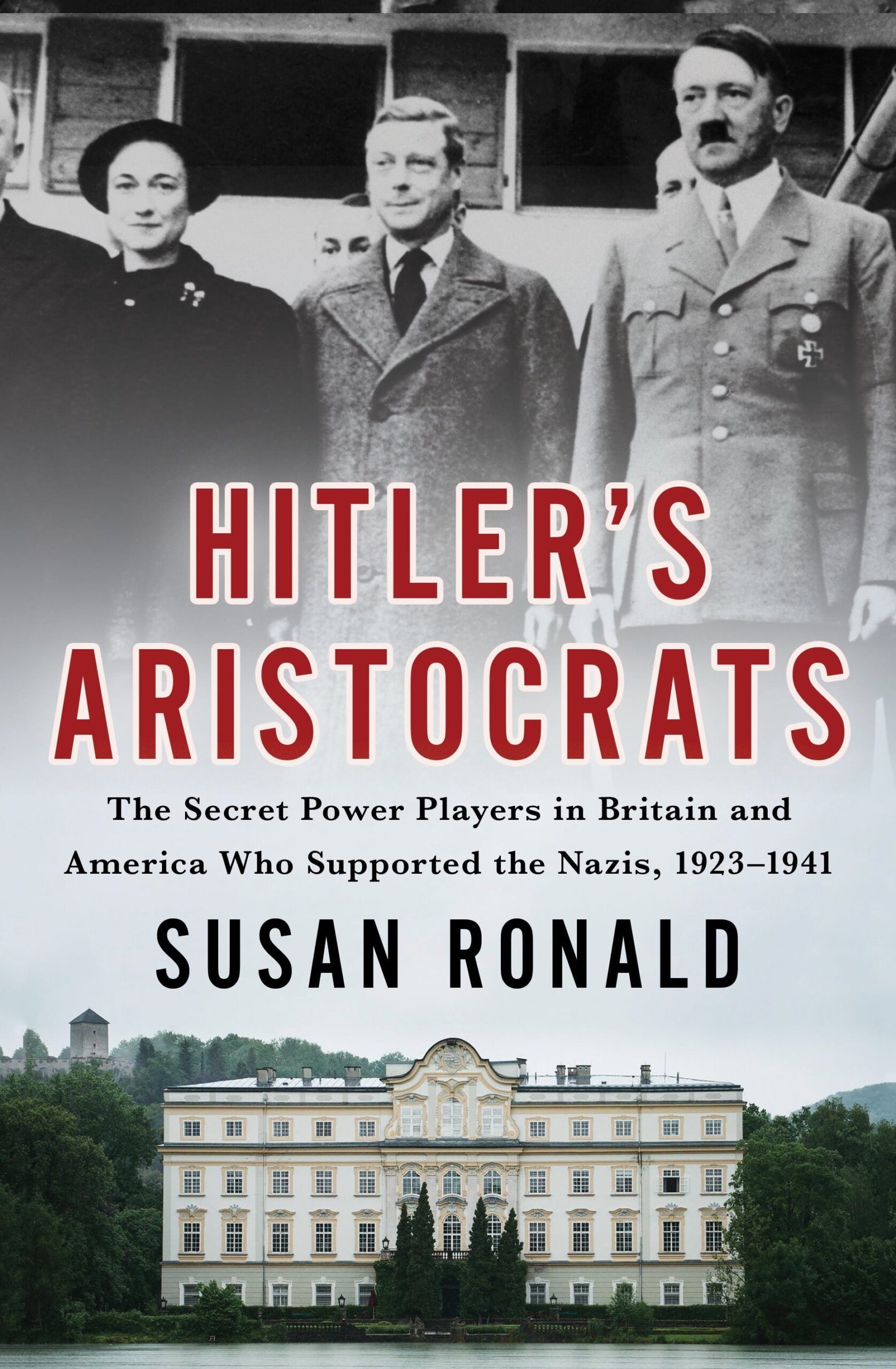 Hitler was a master of propaganda to achieve his goals, and his political connections were not exempt. He connected with people in the ruling and elite classes and told them what they wanted to hear so they'd support him while also minimizing the horrors of the Third Reich. People like the Duke and Duchess of Windsor, Lady Nancy Astor, and Charles Lindbergh. They helped spread his ideas while also being earpieces for him. Ronald exposes all this and more, and writes a timely book about fascism and democracy, and the dangers of deception.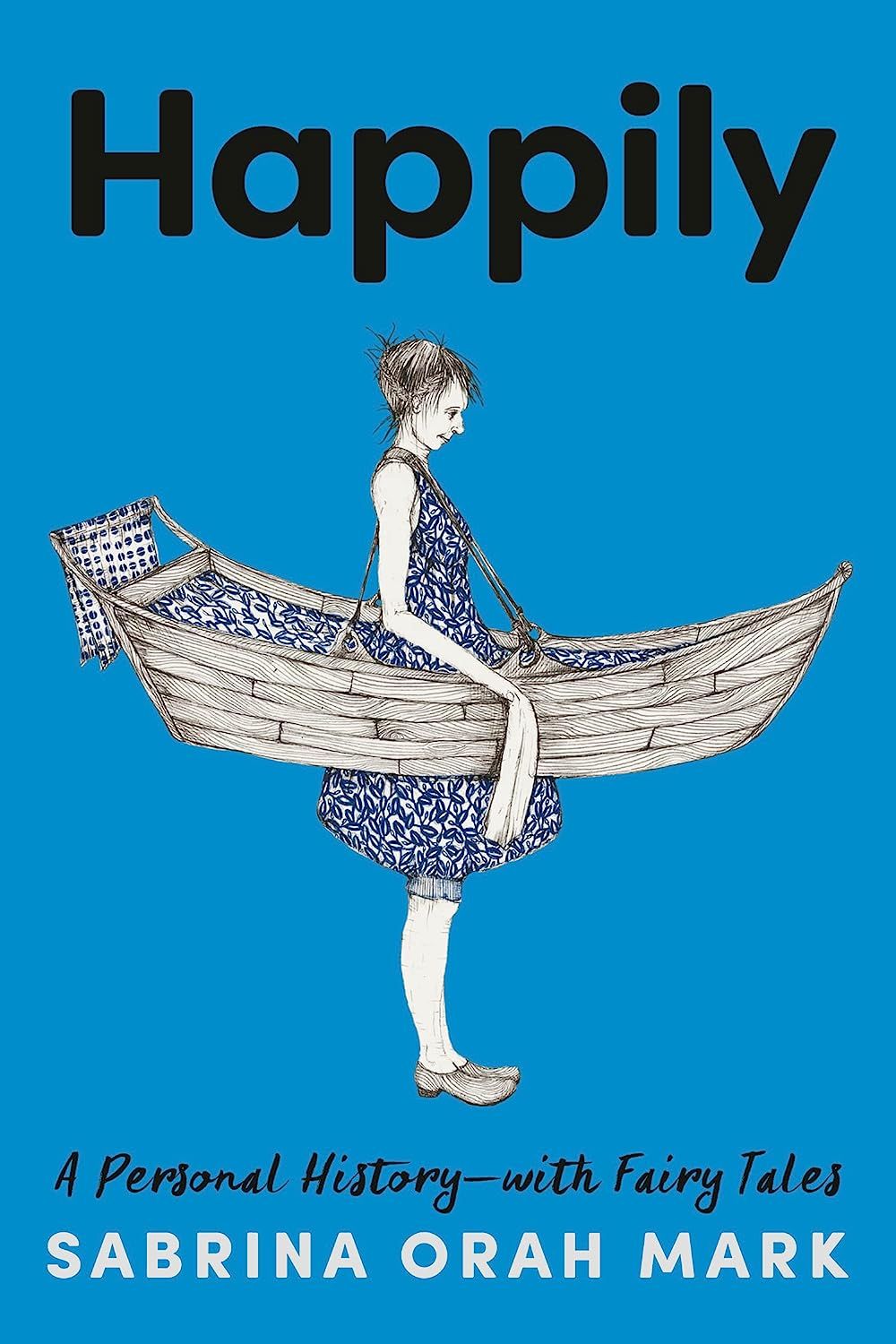 If you've read Mark's column "Happily" in The Paris Review, this memoir-in-essays is based on that. A Jewish woman raising Black children in the American South, she looks at elements in fairytales and folktales and brings them into the present day, illustrating how these stories have always served as a way to explore society and culture, as well as critique them. She writes about her kids growing up and becoming more socially aware, struggling with the urge to protect her sons as best she knows how, truth and the stories we tell, the evil stepmother concept, and much more. She braids social commentary with personal anecdotes, and combines this with literary exploration of fairy tales to create a unique and thought-provoking memoir.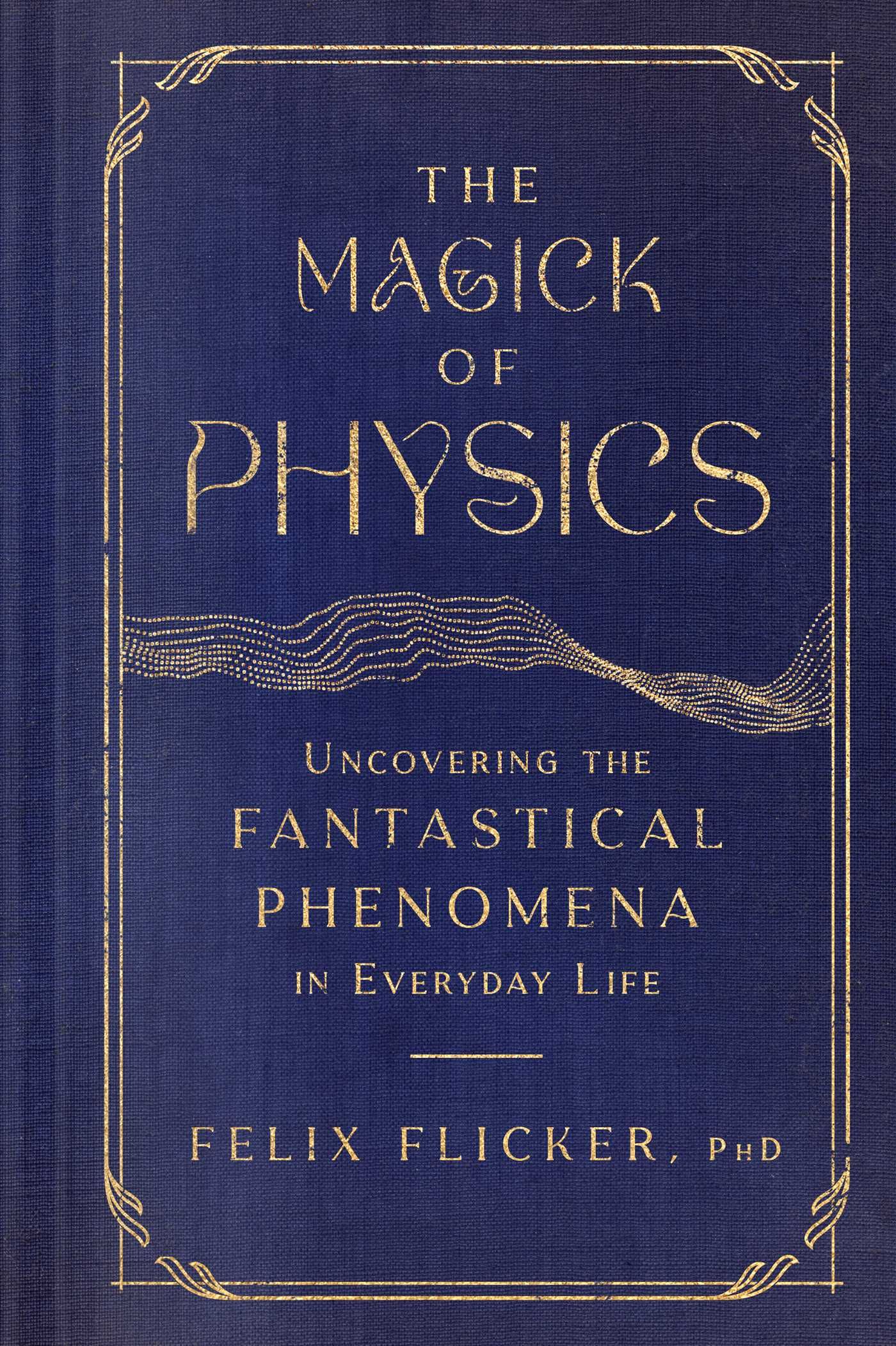 Don't let the subject matter scare you off — this is an accessible book about physics that's also entertaining to read. Flicker is a theoretical physicist who explains that if people in the past saw modern science, they'd think that what they saw was magic, and in a way, it is. We're just used to it. He illustrates the magic that's in our everyday lives when it comes to matter, and also takes ideas from sci-fi and fantasy to show us that by knowing the basics of science and physics, we, too, can explore the hidden magic in our worlds.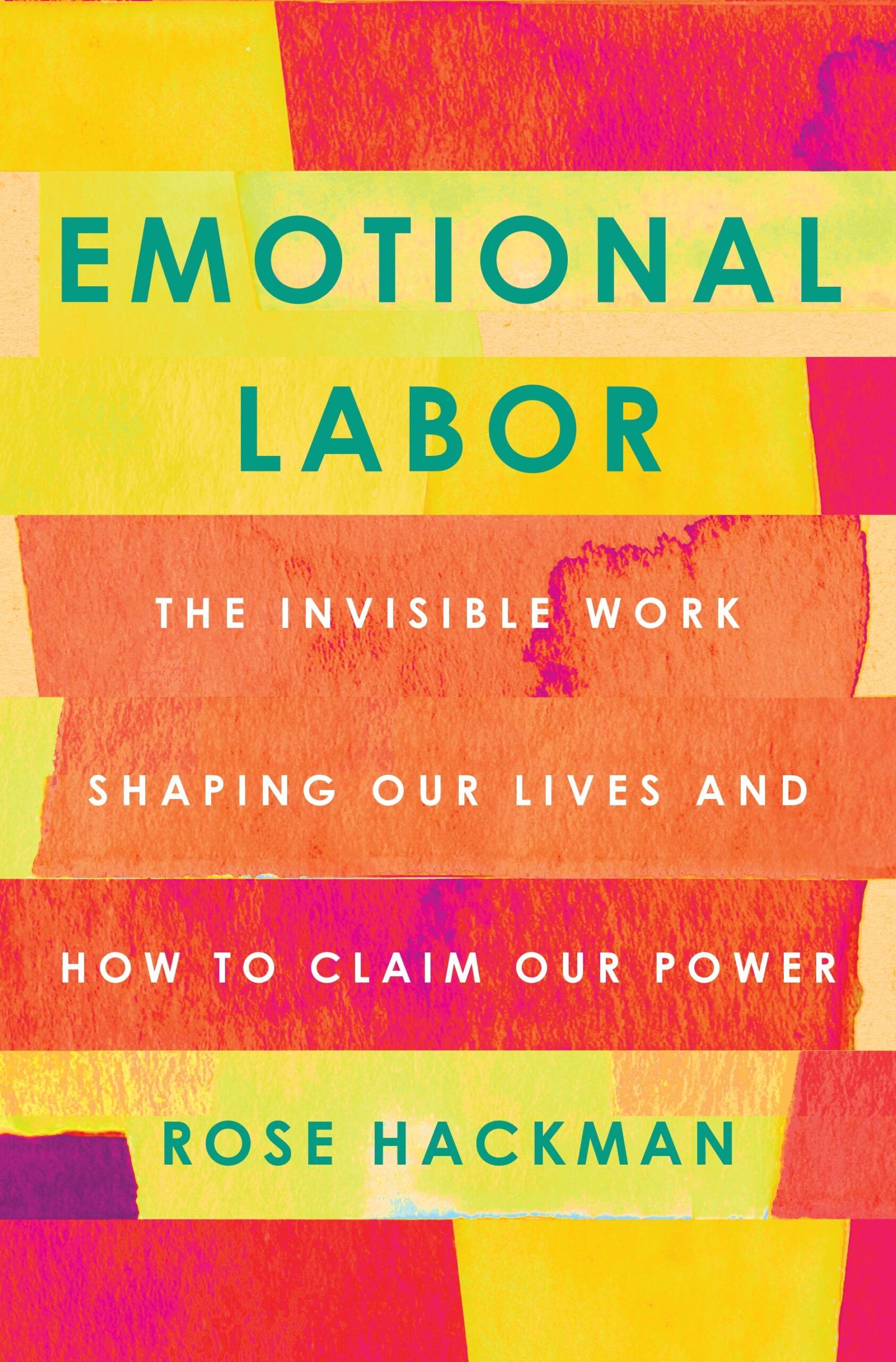 Many people, especially women, are familiar with the term "emotional labor." Hackman takes a deep dive into what emotional labor is, how it's so central to both society and our economy, and how it can be addressed, changing the landscape of who carries what labor. She combines research with women's stories to illustrate how emotional labor has worked, and who benefits from it, explores intersections of race, gender, and class, and also how to more evenly distribute the labor to create a better society.
Craig, a young environmental activist who is also a birder, has written a beautiful memoir about her family, but also about birds, nature, and the outdoor world. Birding has always been a part of her family's life, from when her parents started dating, to a refuge from her mother's mental health issues. She writes about the natural world and what humans are doing to it, including the racism in the worlds of birding and environmentalism.
With so many books to explore, which one will you read first?
---
If you're looking for even more nonfiction reads, check out this post on microhistories, and this post on 2022's best nonfiction.