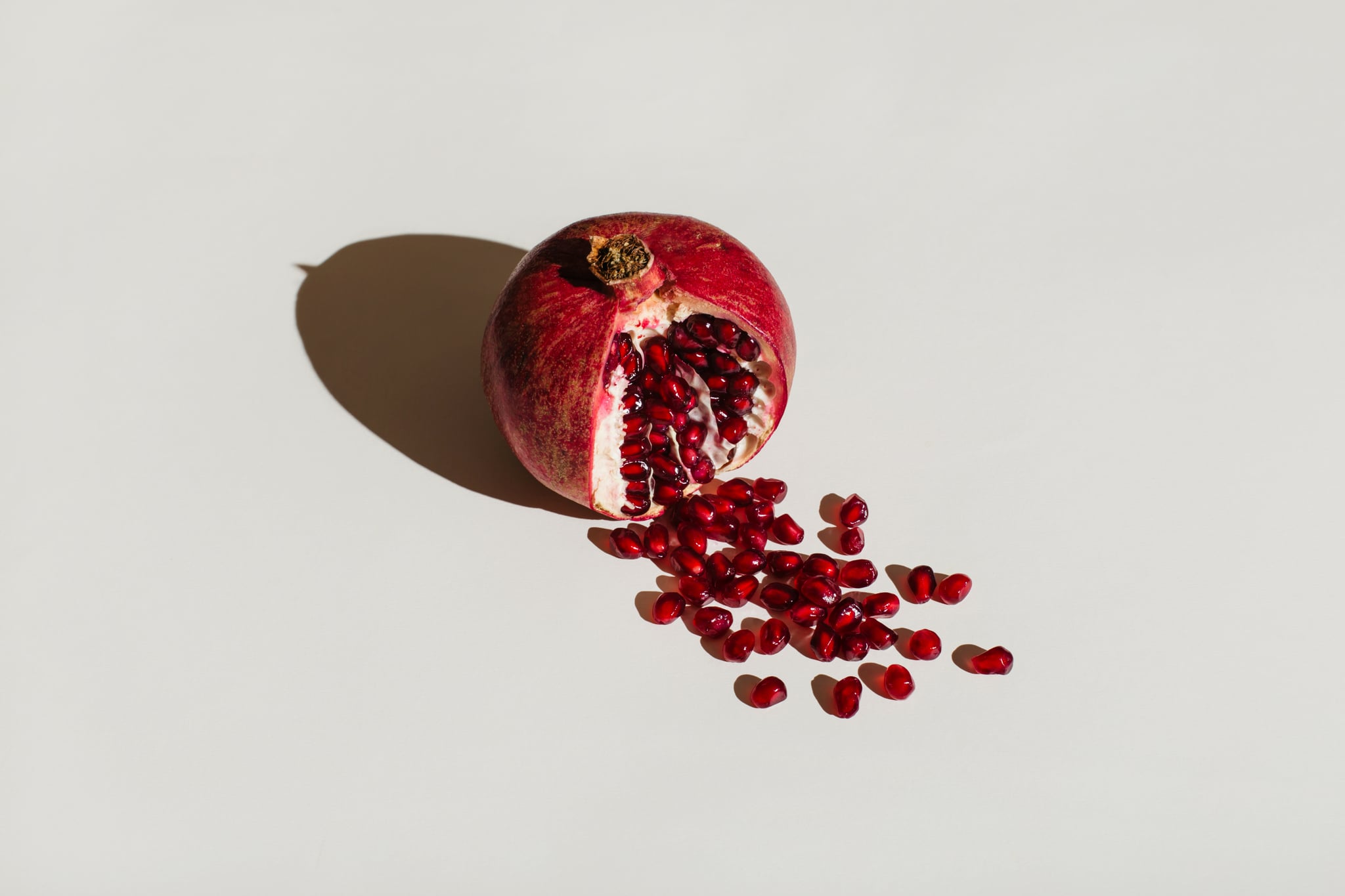 Mother Nature's gift. Aunt Flo. That time of the month.
It's time to drop the euphemisms and talk plainly about one of the most important aspects of human health: menstruation.
March marks Women's History Month, and the fact of the matter is women's health has been understudied and underrepresented in our history.
For something that is a natural function and a routine part of life for just about half the population, periods are very much left in the shadows, creating gaps in knowledge, gaps in understanding, and gaps in curriculum. As a result, there is a stigma that surrounds menstruation, and that has serious implications.
First, let's look at the public health impact.
Too often, period symptoms are dismissed or disregarded altogether. And for decades, medical trials have focused on cis men, with the results merely extrapolated to cis women and people assigned female at birth. Even lab mice have traditionally been male. Why? Scientists worried that the hormonal fluctuations tied to menstruation would muddy their results. So instead of trying to design trials that accounted for the reality of the lives of people who menstruate, for too long, they wrote them out of the equation. That means no one knows for sure how the hormonal variations that menstruating people experience monthly may affect the potency or efficacy of common therapeutics.
Just as problematic, there has been little funding to explore the health signals the body sends through menstruation, even though these signals may hold clues to common conditions such as polycystic ovary syndrome (PCOS). We're taught it's normal to have period irregularities at different stages of life, which can have a silencing effect on people when it comes to speaking up about their bodies. But — as doctors know — those irregularities can also be early warning signs of disease, infection, and fertility issues.
Next, let's look at the economic consequences of period stigma. When we stigmatize menstruation, we demean those who menstruate and ignore their needs. Globally, a staggering 500 million people experience the consequences of that discrimination, called period poverty, meaning whether they can't access or afford it, they don't have the basic supplies they need to manage their periods each month.
When people don't have the resources they need to manage their periods with dignity, they can't live up to their full potential. Studies have shown that when individuals don't have access to period supplies, they miss work — and those numbers drop once supplies are provided. And for young people, that's also true for missing school, both here in the United States and abroad.
Given all of these negative impacts of period stigma, it's time.
It's time to treat menstruation as the natural function that it is. It's time to bolster education, support, and research. It's time to start a conversation about periods — because when we talk about a subject that people perceive to be taboo, we help to break the stigma surrounding it.
Menstruation is an important part of our life cycle and something to be celebrated, not vilified.
The path forward is clear. First, we need to step up our focus on education. Almost half of all young people worldwide get their first period without knowing what their body is going through.
And what we don't understand, we tend to fear — or scorn. Numerous studies have shown that people who menstruate say they have felt a sense of embarrassment for simply having a period or feel stigmatized. So, it's critical to find new pathways to demystify periods, both in our schools and elsewhere.
The Museum of Science in Boston recently hosted an exhibit about periods, created by researchers in the lab of Shruthi Mahalingaiah, an assistant professor at the Harvard T.H. Chan School of Public Health. Its educational animation, also available online, leans into the science, using a narrative storyline to explain menstrual physiology and biology. We need more creative approaches like this to reach youth and adolescents with factual, accessible, and destigmatizing information about menstruation.
We also believe that everyone should be in touch with how their body functions, so we encourage people who menstruate to find new ways to learn more about their cycles. Apple, of course, offers Cycle Tracking in the Health app on iPhone and in the Cycle Tracking app on Apple Watch, which is a secure way people can gain more insight into their own health. By tracking their periods and symptoms, people are armed with data to help them have better and more informed conversations with their doctors.
It's also critical to fund more research into women's health — including incorporating more women into clinical trials — because the field has been underserved and underrepresented for far too long. We are starting to see some change here: there's a small but growing market of "femtech" startups devoted to women's healthcare needs.
The lack of data about menstrual health is exactly why Apple collaborated with the Harvard Chan School and the National Institute of Environmental Health Sciences to create the Apple Women's Health Study. To date, the ongoing study has enrolled more than 100,000 participants across the US to help explore the intricate relationship between menstrual cycles and health conditions like PCOS, infertility, and menopause. Any person in the US who has menstruated at least once can get involved by downloading the Research app on their iPhone.
The study has already shared new insights around menstrual symptoms as well as PCOS, and recently published an article in the American Journal of Obstetrics and Gynecology that examined abnormal uterine bleeding patterns. The study found that abnormal bleeding could signal an underlying condition. Cycle Tracking features on iPhone and Apple Watch have been designed using those insights and encourage users to speak to a physician when they log a deviation in their cycle, since the study found that abnormal bleeding could signal an underlying condition.
The truth is, we already have the tools necessary to destigmatize periods and empower those who experience them. Cutting-edge research into menstrual health and funding to improve access to period supplies in underresourced communities are part of the solution, but so are the matter-of-fact conversations that can be had in our classrooms. Every voice that joins this chorus of change helps to shatter the debilitating silence that surrounds menstruation and normalize its existence for future generations. This isn't a niche idea, of benefit to just a few. It's a foundational step toward gender equity and a spur to economic growth.
It's time to talk about menstruation, because it's a conversation that benefits us all. Period.
Michelle A. Williams is the dean of faculty at the Harvard T.H. Chan School of Public Health. Sumbul Desai, MD, is the vice president of health at Apple.