Top 5 Women in  Hollywood Radio / Podcasts. Did you know that 20% of shows hosted by a single host are women broadcasters? Even given those numbers there are millions of women hosting radio broadcasts. Here is a small glimpse of the Top Hollywood Radio Women Broadcasters. They bring their unique styles and signatures to their popular programs.  Shows were chosen via their networks rating, show views, and topics. Each woman is number one #1 in their particular field of broadcast. Visit their sites. Links are below.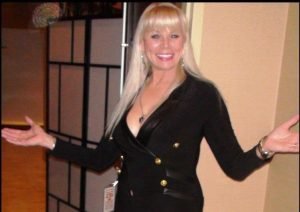 #1 Fastest growing in ratings: "Hollywood Entertainment NEWS"  HEN. Kadrolsha Ona Carole
In the biz for a year. Quick positive format. Their ratings have skyrocketed to over 23 million views.
www.HollywoodEntertainmentNews.com
XXXXXXXXXXXXXXXXXXXXXXXXXXXXXXXXXXXXXXXXXXXXXXXXXXXXXXXXXXXXXX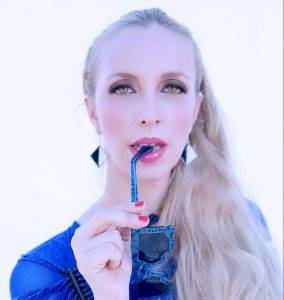 #1 The Largest audience: "The Simonetta Lein Show", Simonetta Lein
Simonetta interviews the stars on a personal level.  Her audience is racing over 5.2 million
https://www.imdb.com/title/tt12831434/
XXXXXXXXXXXXXXXXXXXXXXXXXXXXXXXXXXXXXXXXXXXXXXXXXXXXXXXX
#1 The wildest conversations: "If These Walls Could Talk", Wendy Stuart
Wendy Stuart is the master of conversation with her quick wit and responses.
XXXXXXXXXXXXXXXXXXXXXXXXXXXXXXXXXXXXXXXXXXXXXXXX
#1 Her past radio shows still going strong: Wendy Williams
Millions are missing her and wanting her back on the air.
XXXXXXXXXXXXXXXXXXXXXXXXXXXXXXXXXXXXX
#1 The Best Hollywood Classic Radio: "Hollywood 360", Lisa Wolf
Classic Hollywood at its BEST. People are always hungry for the golden years of Hollywood.