Collectively, we've all been through a tough past couple of years. Many people are looking for some kindness and compassion in a world that seems a lot more aggressive, and where civility seems to have gotten lost in the supply chain somewhere.
The holidays in particular can be a very sensitive time. In fact, the one gift most people could probably use THIS SEASON doesn't really cost anything except some time, discipline and accountability.
Zoë Yeoman's gift to us all this season is a Holiday crash course in etiquette. Having founded and ran an etiquette school for 13 years in Phoenix, Arizona, she's seen firsthand how manners can make a big difference.
Year 'round, #TheOGEtiquetteExpert has taught people from all over the world to be more civil toward one another. This season, she has a lot to talk about when it comes to Christmas Cards, gift giving, parties and holiday tipping. Yeoman shows us how to make the holidays much more enjoyable for all, simply by acting in a more compassionate, thoughtful and kind fashion. Remember, your best behavior brings out the best in others.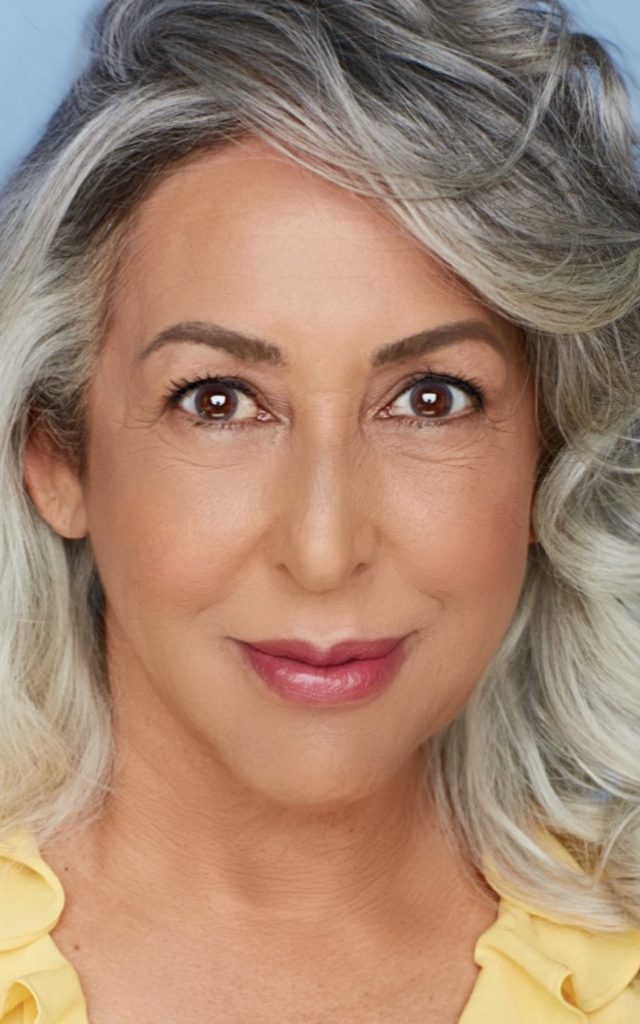 Zoë, what should people keep in mind as a guest, when it comes to holiday parties? 
My basic, #1 rule: never to show up to someone's home empty handed. Take something as a gesture, for is the Season of Giving. You can always ask your Host/Family member, office worker, etc. If there's anything you may contribute to any affair. You can always donate to a charity in someone's name. Finances allowing, give generously when you can. Remember, a lovely, heartfelt card oft times will suffice. Be careful of over spending; not everyone can reciprocate.
You bring up a good point. These can be tough times financially for many. What are your thoughts on holiday tipping? 
If you have regular service providers… say your landscaper, dog groomer, maid service, barber or hairstylist; you may be tipping on a regular basis. I do. That said, a Holiday gift is typically very much appreciated. Whether it's a gift card to a restaurant or a bill denomination in a Holiday card, concert tickets, people really appreciate a little something extra during the Season. It truly shows your level of appreciation for their loyalty (and them getting you in for that last minute haircut, doesn't hurt either)!
Usually, government employees aren't allowed to accept gifts over $20 but we always try to provide for our Postal delivery person, too (with a year's total giving not to exceed $50). Give generously when you can and if you can't, consider a special tin of cookies or candy from your local grocery. Every little bit shows your appreciation!
Talk to us about Christmas cards.
 Cards are personal items and some people go all out, some people don't. I always try to add some type of personalization. I tend to ask when they're coming for a visit; comment on how big their kids are getting, etc., just a little something. A lof of us order cards that are pre-printed, and those can be a real time saver and for most people, it is what it is. We all remember years when we just couldn't get them out, so don't judge; simply enjoy.
Last, but not least, offer some insight on gift giving.
Don't overspend (if it may make someone uncomfortable).
Be sure you've given your gift some real thought.
Sometimes, handmade items can carry a lot of significance, if you're so inclined. Not being particularly "crafty" myself, I really like things friends have made themselves. Even when it's a Holiday card.
We hope your Holidays are Merry and Bright!