Young adult fiction has a certain reputation with people who don't normally read it. Since the books are about teens, the themes must be juvenile, right? What literary adult wants to read about whiny teenagers with their naive problems? Admittedly, some YA books are wall-to-wall with whiny teenagers. That isn't what defines YA, though. In fact, there are many books that prove nothing is off limits for YA.
First, let's look at how to define young adult fiction. The target demographic is 13- to 18-year-olds, sure. But authors and publishers are aware that adults read these books, too. Really, there are two pillars that define a YA book. The first pillar is that the protagonist or protagonists have to be in the aforementioned age range. The second pillar is the presence of the bildungsroman or coming-of-age story.
That's it. There's no requirement for whiny teenagers or angsty relationships. While some of their problems are very teenage and seem insignificant to adults, others are very real-world, grown-up problems being faced by people too young or experienced to have to tools to deal with them. Wars happen. Friends and family members die. Monsters attack. If conflict can arise in an adult novel, it can certainly rear its head in a young adult novel. Here are 12 books to prove that.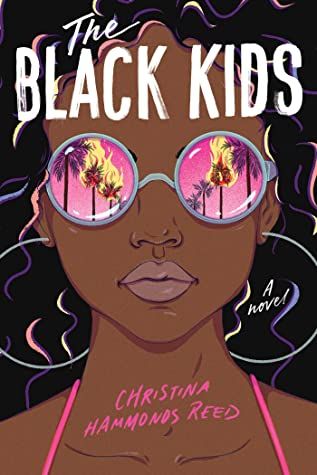 Summer is approaching. Ashley and her friends are living the high life, nearing the end of their senior year in Los Angeles in 1992. Then everything changes when four LAPD officers are acquitted of the Rodney King beating. Rumors and riots erupt across the city and across Ashley's family. Ashley is no longer just another kid. She's one of the Black kids. Neither history nor racism are off limits for YA.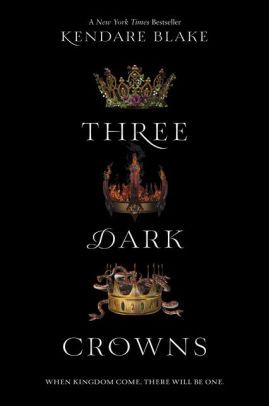 Some books are on this list because of their frank content. This book is here because of its pull-no-punches delivery. Every generation, triplets are born to the royal family. These three princesses have equal claim to the throne and equally powerful magic. Their 16th birthdays are approaching, and so the battle for the crown begins.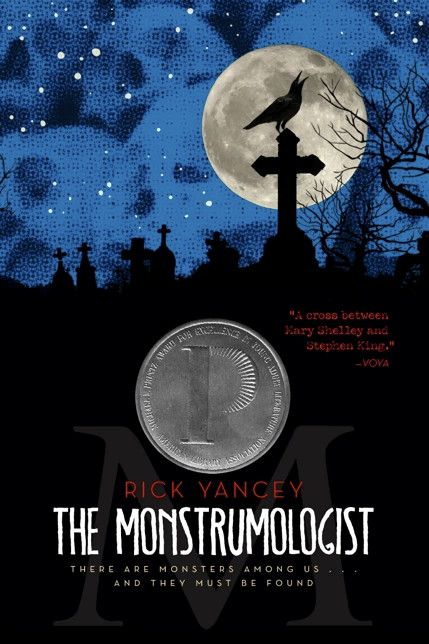 You don't think YA novels can be brutal? That's cute. Here's a book to show just how wrong you are. Will is an orphan and assistant to a monster-hunting doctor. Just when Will thinks he's become immune to danger and shock, the body of a young girl and the monster devouring her show up. The monster is a baby, a headless one that eats through a mouth in its chest. And a baby means there are more.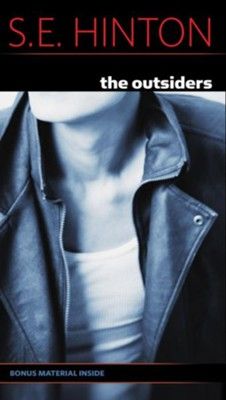 The Outsiders is a classic, partly due to the incredible '80s film adaptation. Ponyboy doesn't live the easiest life, but he knows he can rely on his friends and brothers. They get beaten on by a gang of rich kids occasionally, but they're used to that. But one night, someone goes too far, and Ponyboy finds himself on the outside looking in.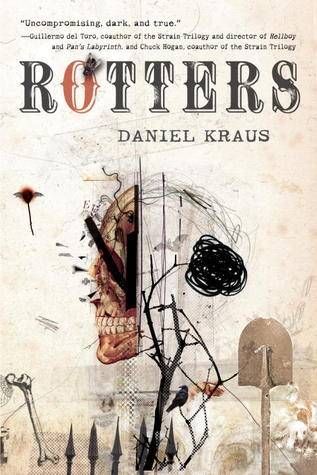 Rotters by Daniel Kraus
Is gore off limits for YA? Absolutely not. Joey lives a pretty normal life. He gets good grades, plays trumpet, and tries to keep his head down in his Chicago high school. But when his mom dies, he has to go live with his dad in rural Iowa. Except Joey's dad has an unusual profession/hobby: robbing graves.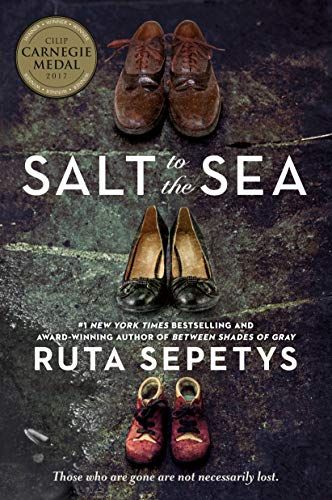 World War II is a common setting for adult historical fiction, but young people were just as terrified during this period. In this novel, four young refugees from four different homelands are running from Nazis. These four stories converge aboard the Wilhelm Gustloff, a ship that is their final hope for safety.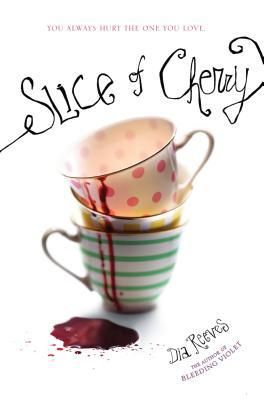 Young adult can totally do horror with the best of them, like with this book. Kit and Fancy are sisters and best friends. They're also the daughters of the infamous Bonesaw Killer. That's always made them outsiders. Soon, the sisters start to give into a deep-seeded and hereditary desire: to kill. At least they're only killing people who deserve it.
Speak by Laurie Halse Anderson
This semi-autobiographical classic of YA deals with a real-life horror that is too adult and far too common. Melinda has fallen silent, wandering the hall of her high school as a pariah after calling the cops on a party over the summer. But she isn't a party pooper. Something happened to her at the party, something unspeakable, and now Melinda cannot find her voice.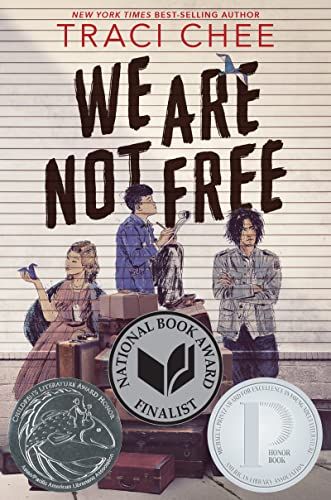 Here's another YA novel set during World War II, though not in the place you'd expect. A community of teens has grown up together in San Francisco's Japantown. As America enters the war after the Pearl Harbor attack, these teens, their families, and their communities are rounded up in internment camps. This book definitely proves that nothing is off limits for YA.
The most recent novel on this list is contemporary and puts a spotlight on how prevalent racism still is in America. Avery is distraught when her family pulls up stakes from D.C. and moves in with her terminally ill grandma in Georgia. There's conflict in the house and outside. Avery's mother and grandmother are in a constant battle. The town and state are riddled with racism. Secrets for both are about to come out of the shadows.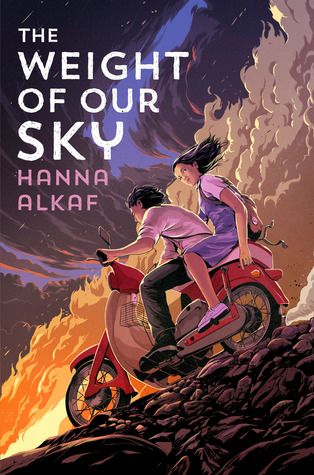 And here's the book that made me want to make this list, a brutal and unflinching YA historical fiction novel. In 1969, Melati loves the Beatles and going to movies. She also has OCD, a condition she sees as a djinn living inside of her. One night, the Chinese and Malay erupt in war in her home town, and Melati is separated from her best friend and trapped in the home of strangers. How will she survive the day and find her family?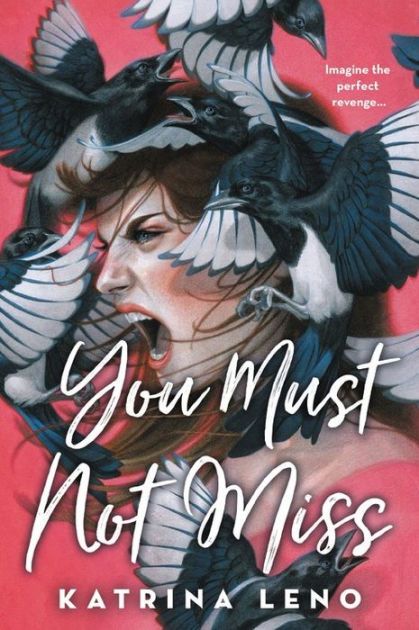 The title alone should tell you that nothing is off limits for YA novels like this. Magpie hates everything. Her father for cheating, her mother for drinking, and her sister for leaving. And everyone else. So she starts writing in her notebook, creating a magical place called Near. Except she writes Near into existence in her own backyard. The place is real. The magic is real. And she can do whatever she wants, including getting revenge.
---
Need more boundary-pushing YA books? Check out these great YA historical fiction and horror books.