Have you enjoyed and savored picture books for years now, but you want to wear the big book pants now? Do books and novels without any pictures at all intimidate you a little? Do you want to find middle ground? Chapter books for 2nd graders are here to your rescue!
Chapter books are a great transition between picture books and more advanced reading. They are exciting, friendly, and filled with illustrations. But unlike picture books, they have a lot more words per page. They are also divided into tiny, digestible chapters that can be read in one sitting. A lot of chapter books are released as a part of a bigger series so you can get time to bond with the characters. You tend to feel fond of the characters and get invested in their story. They can be a wonderful way to help navigate home, school, and life by watching someone your age do so on the page.
The books in this list range from everyday events of a child's life to learning science and even helping magical creatures together. What are you waiting for? Dive into this list of chapter books for 2nd graders to find your next favourite read!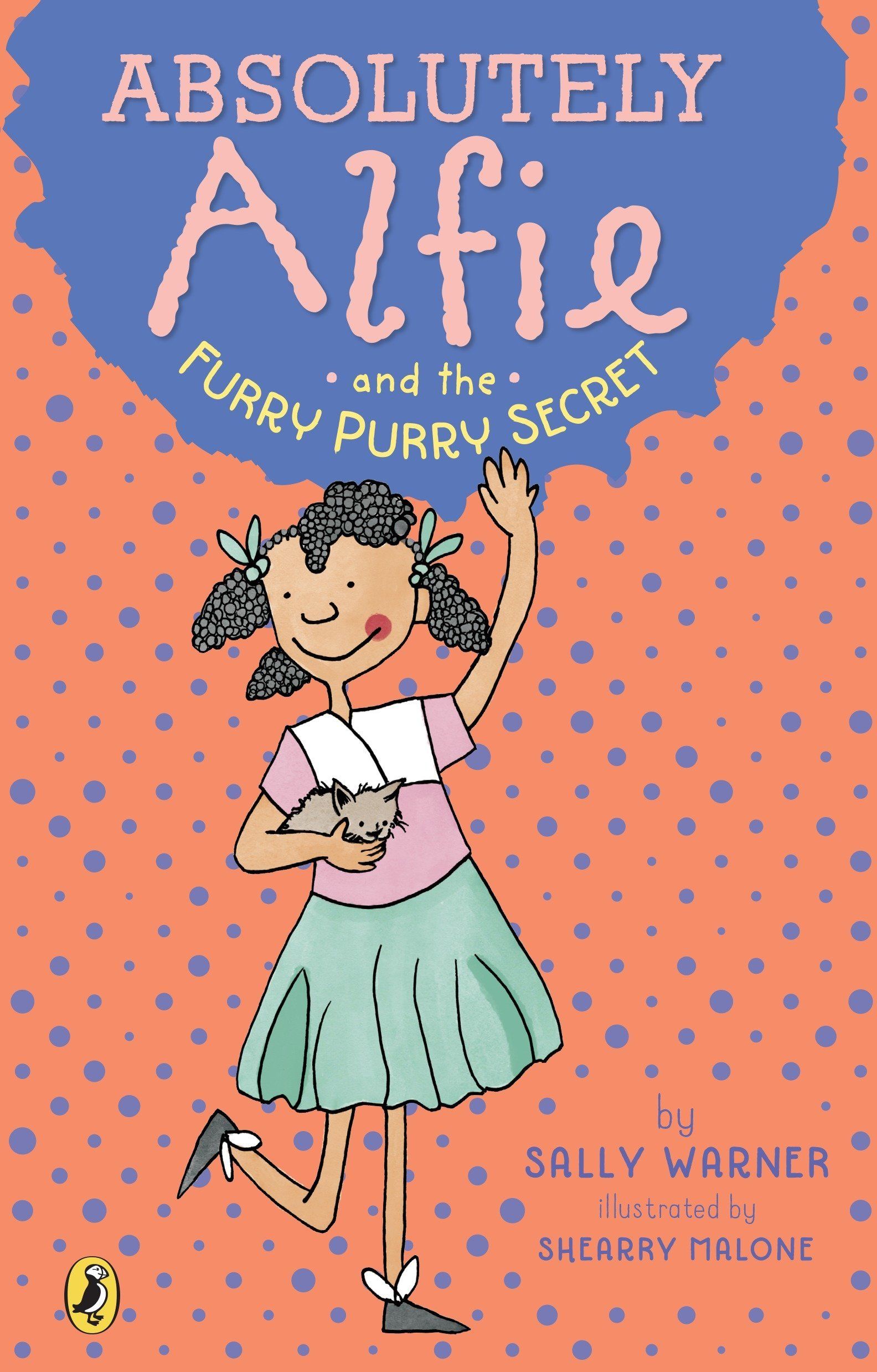 Alfie Jakes is on a playdate with her classmate Hanni. She wasn't looking forward to it, but Hanni seems more fun than she thought. Alfie lights up when she meets Hanni's cat, who just gave birth to kittens. Alfie really wants to take a lovely little gray kitten home, but her parents claim she's allergic and have a 'no pets' policy. Alfie is convinced she's outgrown it. She could ask her parents for permission or just take the kitty home and not let anyone know. But turns out her furry purry secret is pretty hard to hide. Read to know more.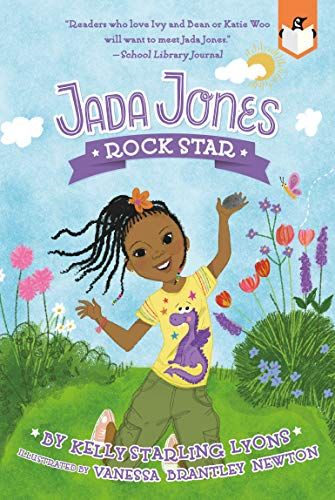 Jada Jones and her best friend used to obsess over rocks together until her friend moved away. Jada misses her friend and school doesn't feel the same. But when Jada's teacher announces the new class project about rocks and minerals, she feels a ray of excitement again. However, one of her teammates doesn't seem to like her or her idea too much. Can Jada win the project competition along with a new friend?
Also, check out the rest of the Jada Jones Series.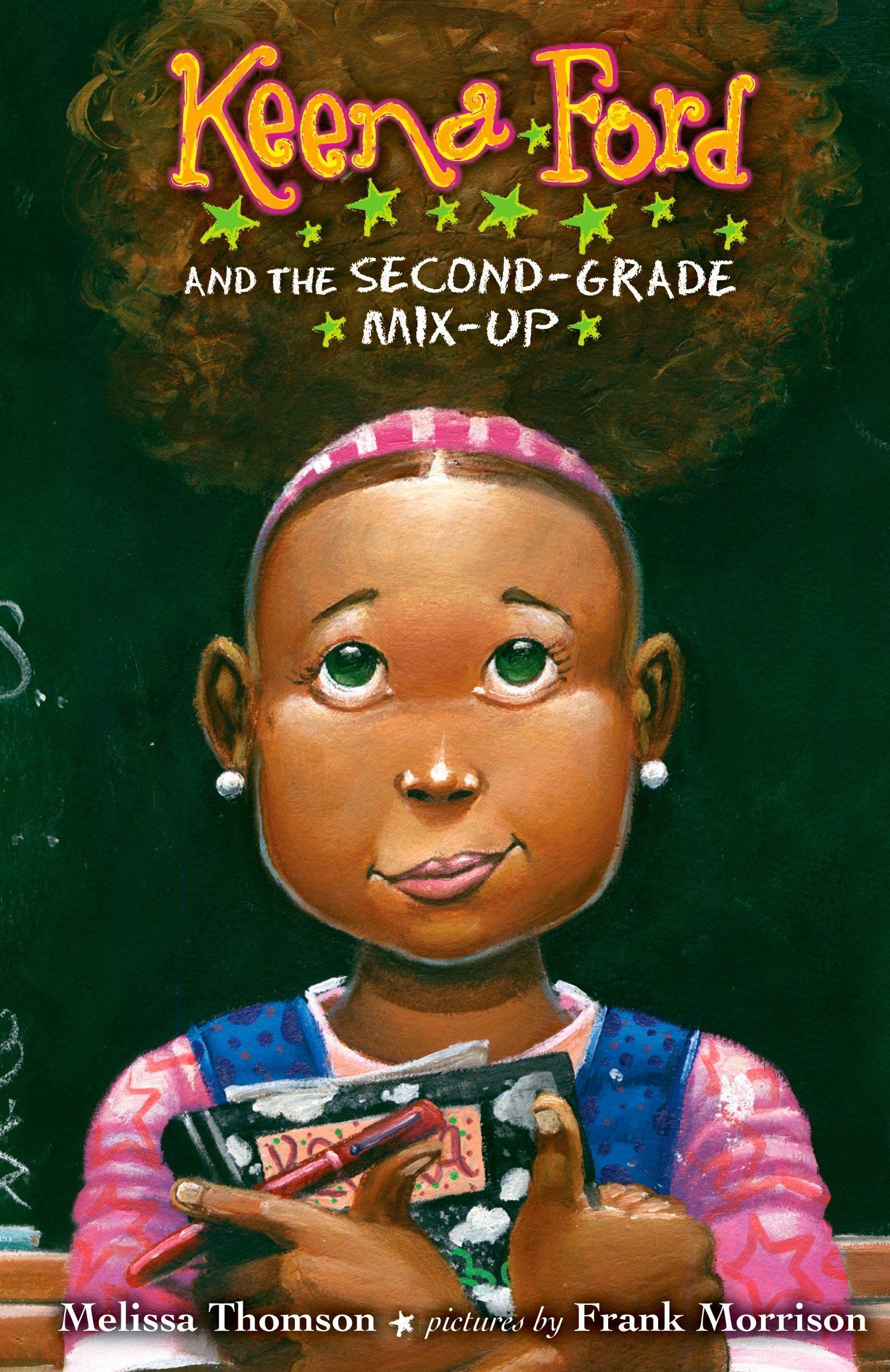 This book has journal entries written from Keena's perspective. She's an aware, interesting, and witty child. She usually tries not to cause or get into trouble, but it happens anyway. When 2nd grade begins, she gets a fresh start. But what happens when Ms. Campbell thinks it's Keena's birthday and gets a huge chocolate cake? Should Keena tell her that it isn't or relish the cake made in her name? Also take a look at the entire Keena Ford Series.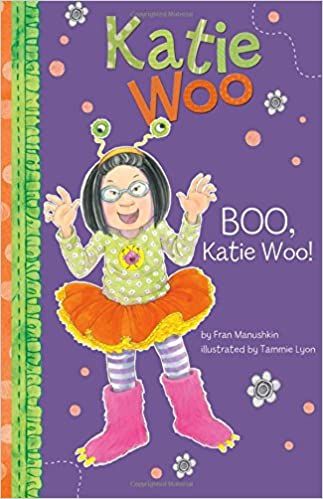 If you want a series you can get attached to and don't have to put down, pick this one. It has over 40 books, so you can spend as much time as you want with beloved Katie Woo. She's a stylish and sassy Asian American girl who tries to navigate school and the world beyond it. These books are light-hearted, fun, and filled with vivid illustrations. We go along for the ride as Katie dresses up for Halloween, gets sick, visits her grandparents, celebrates her birthday, and more!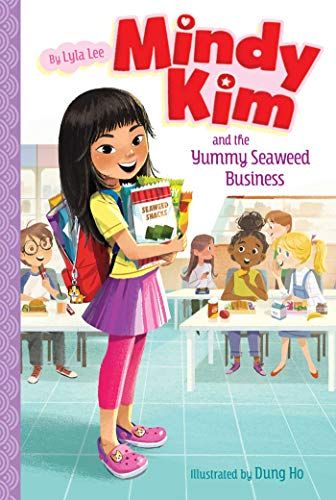 In the first book of this series, we meet Mindy: an Asian American girl who wants to start a snack business. She wants to sell yummy seaweed so that she can raise enough money to buy a puppy! But as another student plans to sabotage her business, will Mindy ever find a way to make money and fit in with her peers? Read to see how she overcomes the challenges in her way. Check out the rest of the series to watch Mindy be the class president, take a trip to Korea, and more!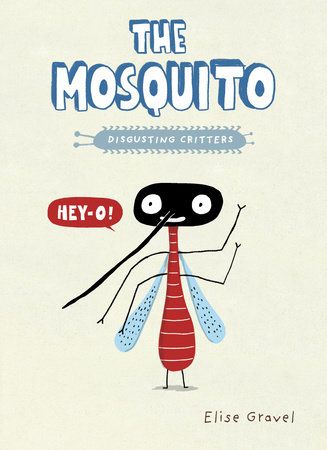 This entire series is hilarious and filled with fun illustrations. It's a great way to learn about creatures that could be considered "disgusting" by most people. It helps you learn a lot of facts about these creatures and makes them feel less gross or scary. We get introduced to the mosquito, the cockroach, the toad, head lice, and much more! I really enjoyed going through the entire series, and I definitely recommend it.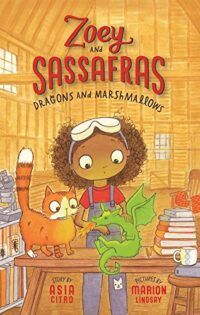 Do you want to watch Zoey and Sassafras help the injured or sick magical animals that show up in their backyard? They have to find creative solutions and use their knowledge of science. They investigate, research, and experiment in various ways to make these creatures healthy and happy again. Join them along for the ride by flipping through these colorful pages.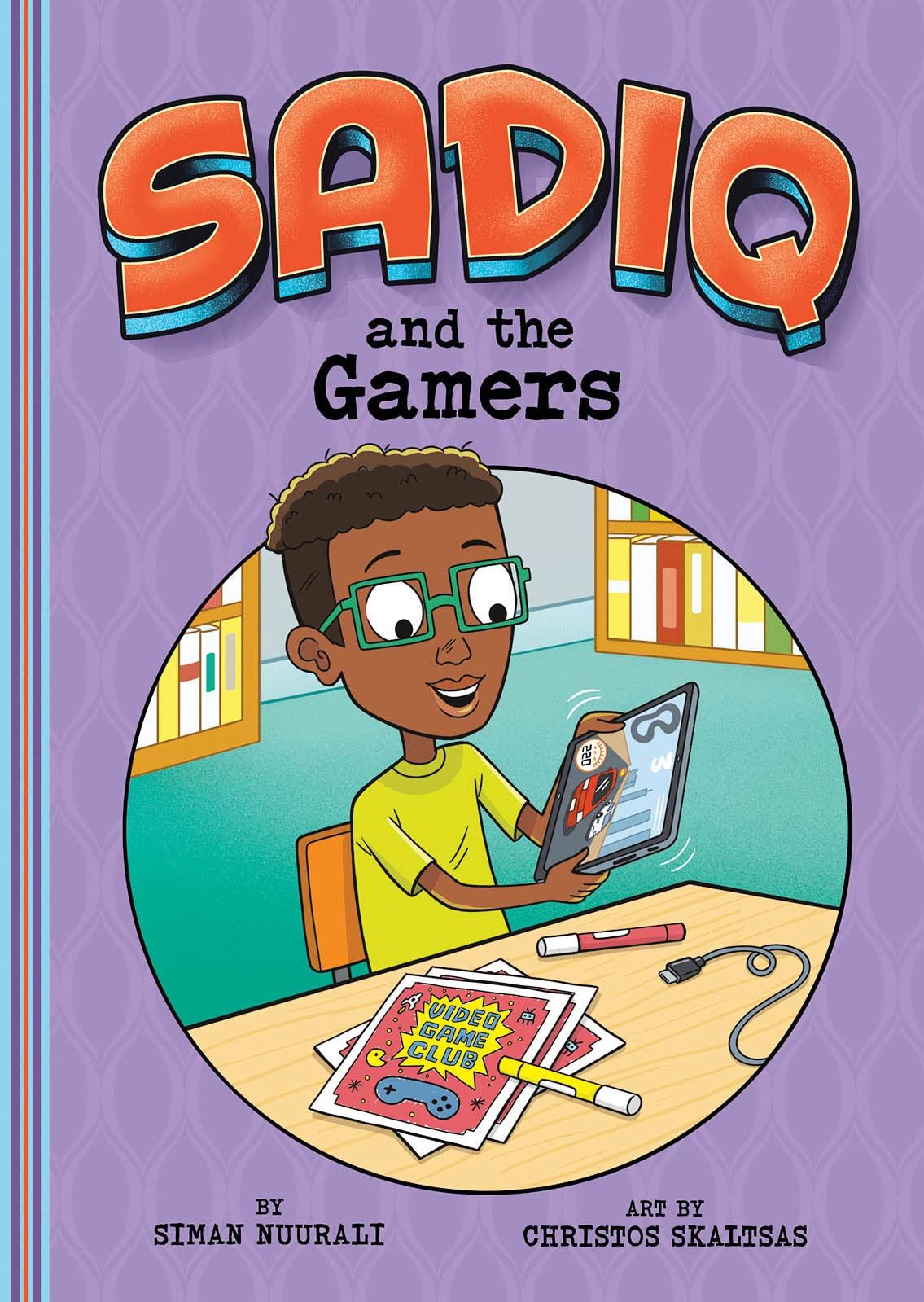 Sadiq and his friends love gaming and start a video game club at school. They need a service project but are unsure about how to help people with video games. But when Sadiq visits Mr. Soto, an old man at a retirement home, he gets an idea. He wants to cheer up Mr. Soto and the other residents there through his love for gaming. Also take a look at the other books in the series to explore the desert star and celebrate Ramadan with Sadiq.
---
If you enjoyed this list of chapter books for 2nd graders, also check out The Best Chapter Books For Kids: Engaging With Words and our chapter book archives.