There's something so romantic about road trips. There's so much potential romance fodder. Two people alone in a car for hours, beautiful scenery changing outside (perhaps even as the character's hearts change), tensions inevitably escalating over the course of the trip. Then there's a disagreement about the playlist or snack choices or which route to take that pushes one person too far and the conflict explodes all over the inside of the windshield and even gets stuck in the cup holders. But there's nowhere for the characters to go in this middle place. They aren't home, they're not at their destination yet, so the only choice is to deal with the messy emotions before the journey ends.
Just like when they have to unexpectedly make an overnight pit stop, the only choice is to share the last remaining bed the motel/inn/bed and breakfast has. It's just good sense, as Sarah MacLean says. The forced proximity makes tough emotions that have been buried surface in an expedited way that not much else can.
Road trip romances put the main characters in a pressure cooker. There's a firm end to this arrangement, and if they don't figure out their feelings by the time they get where they are going, it might be too late.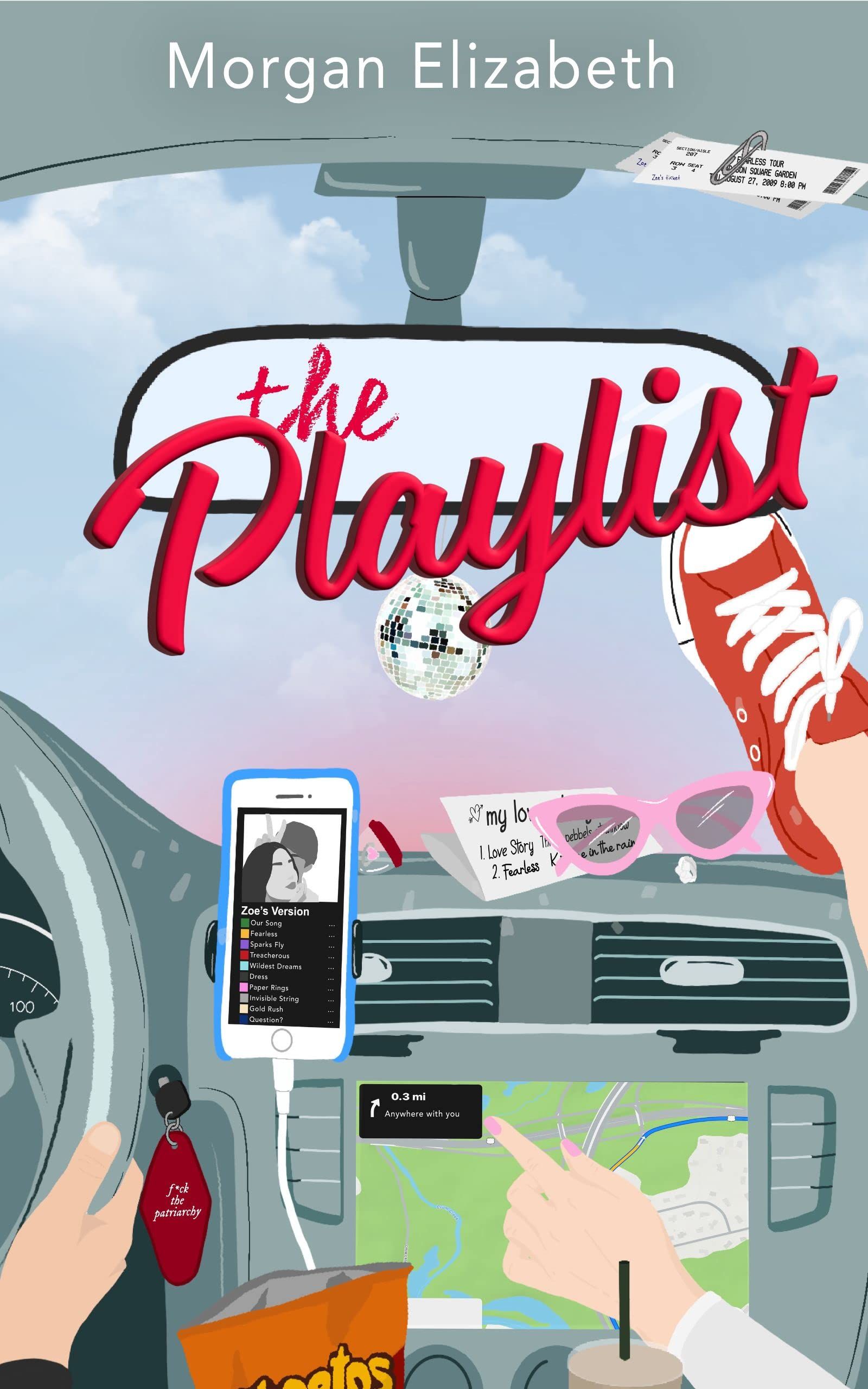 Zoe and her best friend came across the box of dreams they made as kids. Zoe's life doesn't look anything like her 10-year-old self envisioned. So she completely changes her life: quits her job, breaks up with her boyfriend, and hits the road. When Zander realizes that his little sister's best friend is finally single at the same time he is, he works with her loved ones to plan an epic road trip, using the Love Story Bucket List Zoe made when she was little as his road map. On the road, Zander convinces Zoe to play along with ticking items off the list. But he hopes that he can move from play acting to real feelings.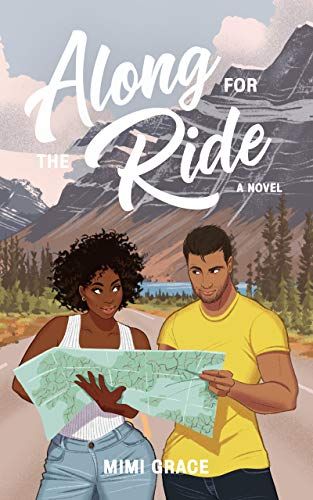 Jolene Baxter is trying to do better in her life. Her first good deed is agreeing to help her sister and brother-in-law move cross country. But when her dad flakes on her for an all-expenses-paid vacation, she has to take the trip with Jason Akana, the most annoying man alive. Jason isn't thrilled about the situation either. The 16 hour drive turns into an overnight trip when they have car troubles and unplanned pit stops. This is not what either had planned. Also not planned? The chemistry and feelings sparking between them.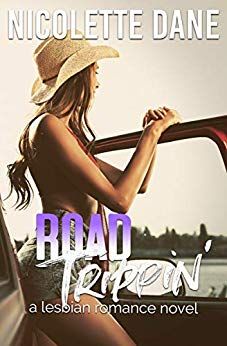 Dana Darling just finalized her divorce and doesn't know where to go from here. Starting over in her mid-30s isn't going to be easy, but the divorce still feels right because these other feelings aren't going anywhere. Long-time friend Maggie invites her on a road trip out west. Dana agrees to ride along to help get herself unstuck. Maggie is fiery, fun, and free. Not to mention beautiful, kind, and smart. Dana really admires her, but hasn't been free to tell Maggie how she really feels. This trip is the perfect opportunity for Dana to finally tell her how she really feels.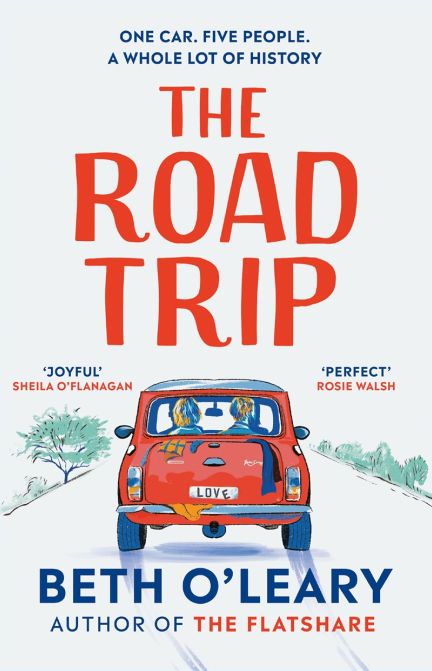 Addie is so excited to go on a road trip to a wedding in the north of Scotland with her sister. But not long after setting out, they get rear ended. Of course the driver of the other car is Addie's ex, Dylan. She swore she'd never speak to him again, and in the two years since their break up, she hasn't. Dylan and his best friend are headed to the wedding, too. Addie feels like she has to offer him a ride, as there's no other choice. Now the car is packed with luggage, people, and tension. There's no way Addie and Dylan can avoid each other or talking about their relationship.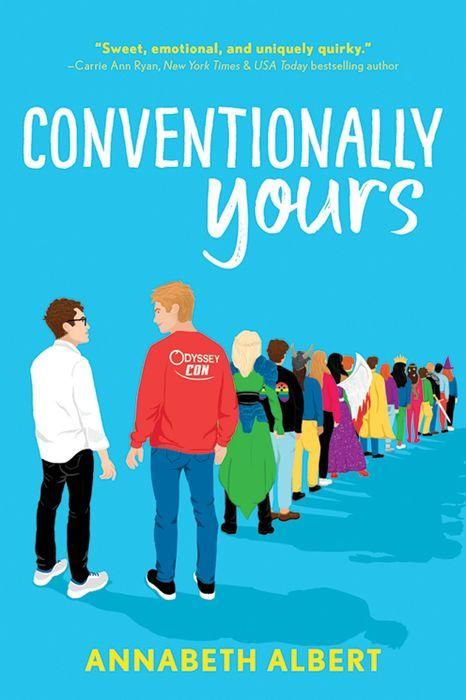 Conrad Stewart and Alden Roth hate each other. So naturally, they are stuck together on a cross-country drive. They are mortal enemies and both are determined to win the Odyssey gaming tournament. They're not here to make friends, even if fond feelings started to develop on the road. Letting emotion get in the way of their win is not a good idea. Now Conrad and Alden have to decide if winning means more than a real chance at love.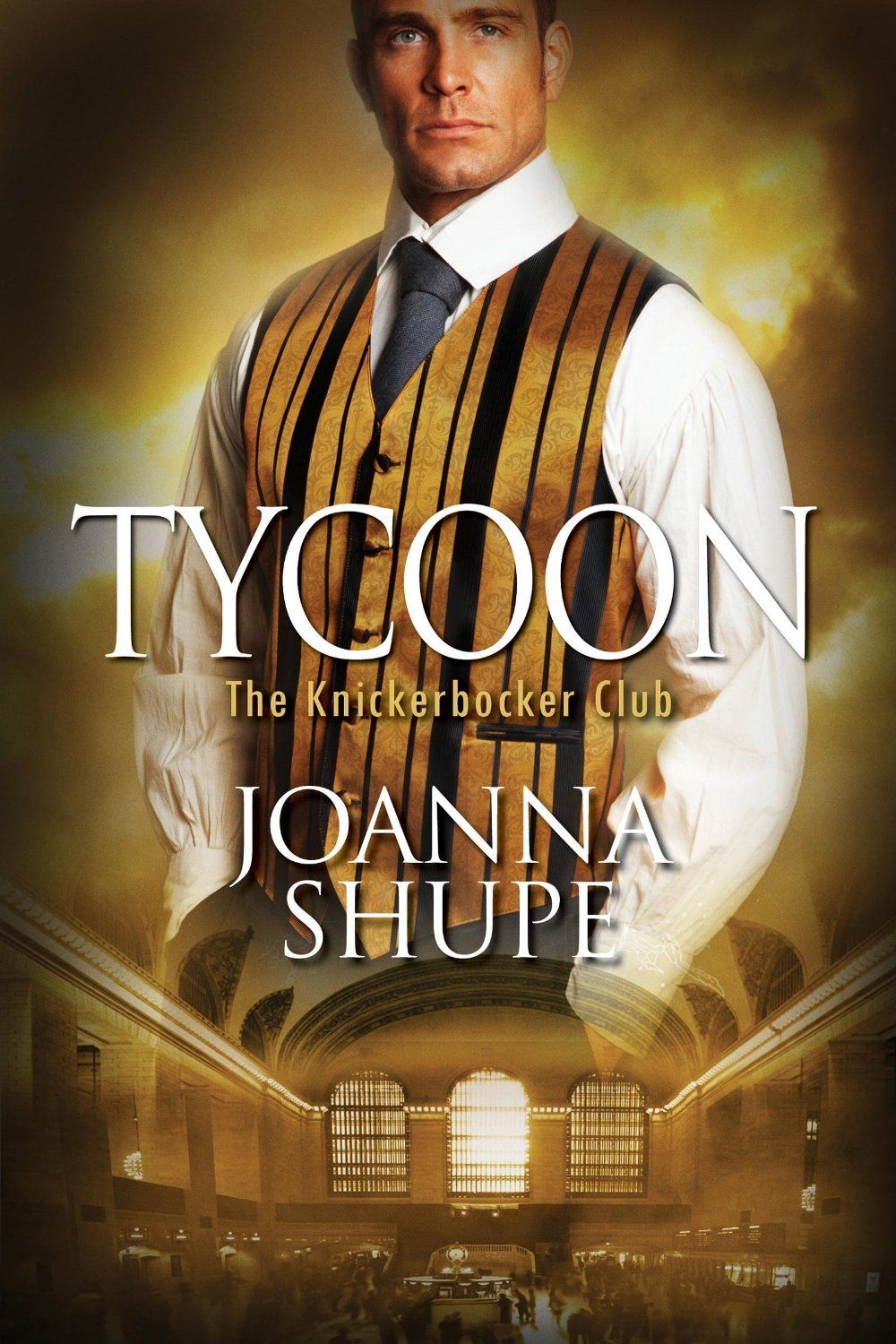 Tycoon by Joanna Shupe
Ted Harper is no fool. He's sure the woman who just passionately kissed him on the platform at Grand Central Station is a con artist after his money, not some sob story. But there's something about her that intrigues him, so he invites her to spend the trip to St. Louis in his private car.
Clara Dawson isn't some damsel in distress, usually. She's a shop girl with a good head on her shoulders. When she witnesses a crime, she gets in over her head and needs a little help. She didn't think Ted would offer her that help when she needed it most. She also didn't think she'd develop feelings for the man. As the journey continues and her secrets are revealed, their future could derail before the train comes to a complete stop.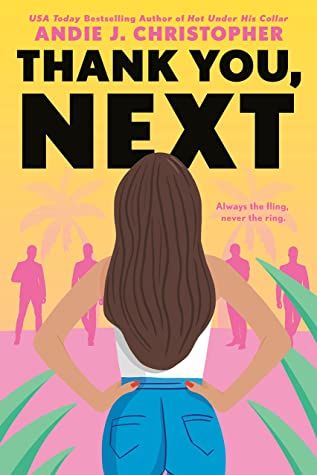 Alex Turner just saw her ex on a wedding reality show. Her ex that said he never wanted to get married. So now, Alex is determined to hunt down every one of her exes. She and her friends get ready for this local road trip, and chef Will Harkness decides to come along even though Alex can't stand him. But he's determined to listen to everything her exes have to say about why it didn't work out because he's determined not to make any of the same mistakes that they did. They spend a lot of time in the car together all over the city of Los Angeles. Alex starts to wonder if the man she's really looking for is right next to her.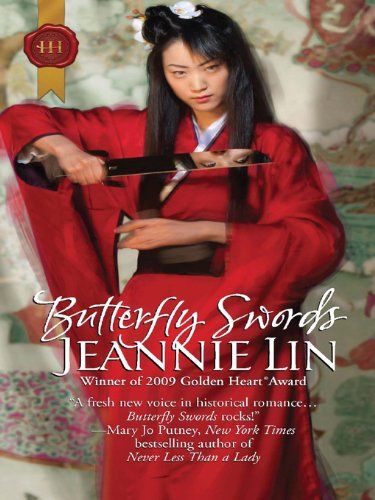 Princess Ai Li was a runaway bride in China during the Tang Dynasty. Politics and betrayal have forced her on the run, butterfly swords at the ready for protection from whatever she may face on the trip home. Along the way, she meets a blue-eyed warrior and enlists his help. Battle seasoned Ryam will do anything to protect the first woman he's ever had real feelings for, even if it means going on a dangerous journey with the stubborn woman. More than protecting them from thieves and ruffians, he must keep himself from seducing the irresistible princess because he's no good for her. As the days pass, Ai Li starts to think he might be the only good thing in her life.
---
If you're looking for even more road trip and travel recommendations to keep you company on all your long trips this summer, you should check out 8 romantic YA road trip stories and 9 feel good road trip books.