I know what you might be thinking. You're imagining a poem, all dressed in a tuxedo or an evening gown, ready to celebrate the next winner of the Pulitzer Prize. While it's a fun image, particularly depending on the shape of the poem you're imagining, that's not what "formal poetry" means.
A formal poem is one that sticks to a particular form. It could be a Shakespearean or Italian sonnet. It could be the ghazal, villanelle, rondeau, or sestina. The poem could take one of many Japanese forms like the haiku or tanka. There are also more recently created forms like the golden shovel. What we're not talking about are "free verse" poems that don't pay much attention to form or line control.
As you can imagine, much of poetry has moved away from these strict forms. But in formal poetry, poets can actually find a fun challenge and a strange freedom that comes from it. And there are plenty of poets still writing in specific forms. Maybe those forms are older than any of us. Maybe those forms are brand new or even created just for the book they're writing.
Either way, here are 10 amazing and modern formal poetry books.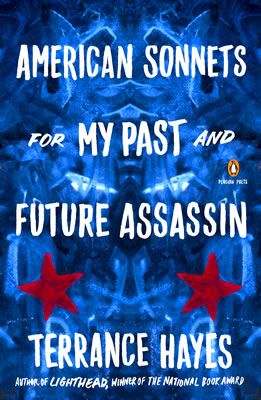 Terrance Hayes is an accomplished poet who writes about his personal experiences as well as the larger experiences of Black Americans. In this collection, he uses the Shakespearean sonnet, a classical white English form, and wields it like a scalpel to tear into American racism.
Ekphrastic poetry is a form that isn't about the shape or rhyme or meter of the poem, but about the poetry's subject: visual art. In this case, Dean Rader worked his way through the art of Cy Twombly and created this stunning collection of poetry.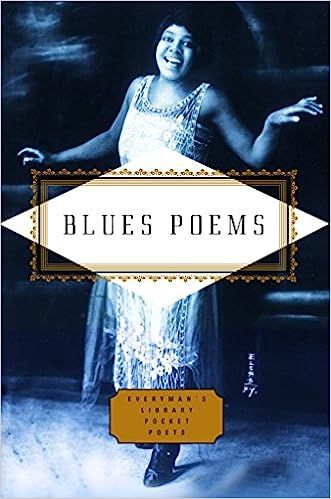 Blues poems are an African American form, one that leans heavily into rhyme and repetition. You can take any blues poem and set it to a classic blues song, in fact. This collection, edited by Kevin Young, spans decades from the Harlem Renaissance to the early 20th century.
The ghazal (pronounced like guzzle) is a fun form, originating as an Arabic form focused on romantic love and loss, that has managed to stick around. It has a specific scheme that includes a call-and-response with the audience regarding repeated final words. Jim Harrison is a modern master of the form, and this book collects his ghazals.
While the haiku is the most popular Japanese form, the tanka is like a slightly larger and less well-known sibling. In this book, available in both English and Japanese, Uzawa and Fielden collected 101 of the best tankas they were able to find. This is one of those formal poetry books you cannot sleep on.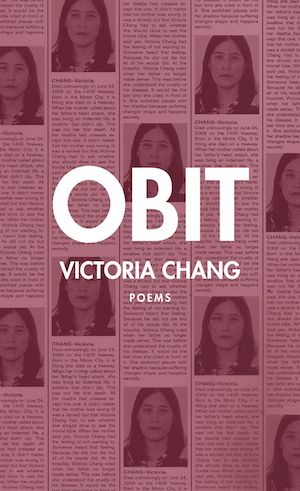 OBIT by Victoria Chang
I mentioned that sometimes a poet will create a form just for a collection. In this case, Chang shaped her poems to look like newspaper obituaries. Strangely and fittingly enough, they also have the shapes of headstones. I say fitting because this collection is about grief. It's heartbreaking and beautiful.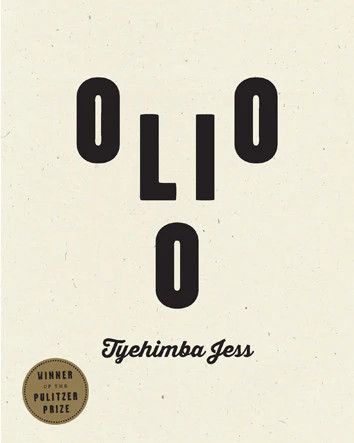 Olio by Tyehimba Jess
Speaking of invented forms, this oddly shaped book is one of the best poetry collections I've ever read. There are also multiple new forms created by Jess over the 10 years he was writing this book. You'll wind up reading it backward, turning the book around, and looking at every aspect of every poem to find every meaning.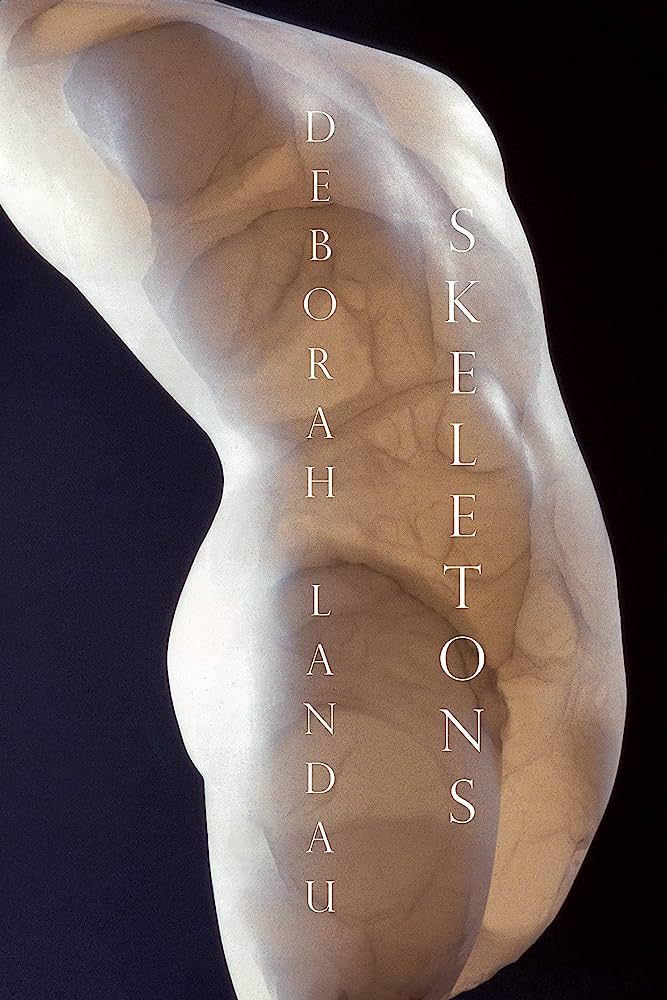 Formal poetry is all about precision and control. You have to be precise with language and controlling of your lines in order to stick with the form you've chosen. While Skeletons doesn't stick to any known form, the precision and control are there. Each poem titled "Skeleton" keeps a precise shape, as does each poem titled, "Flesh," though that shape is different. Concrete poetry at its finest.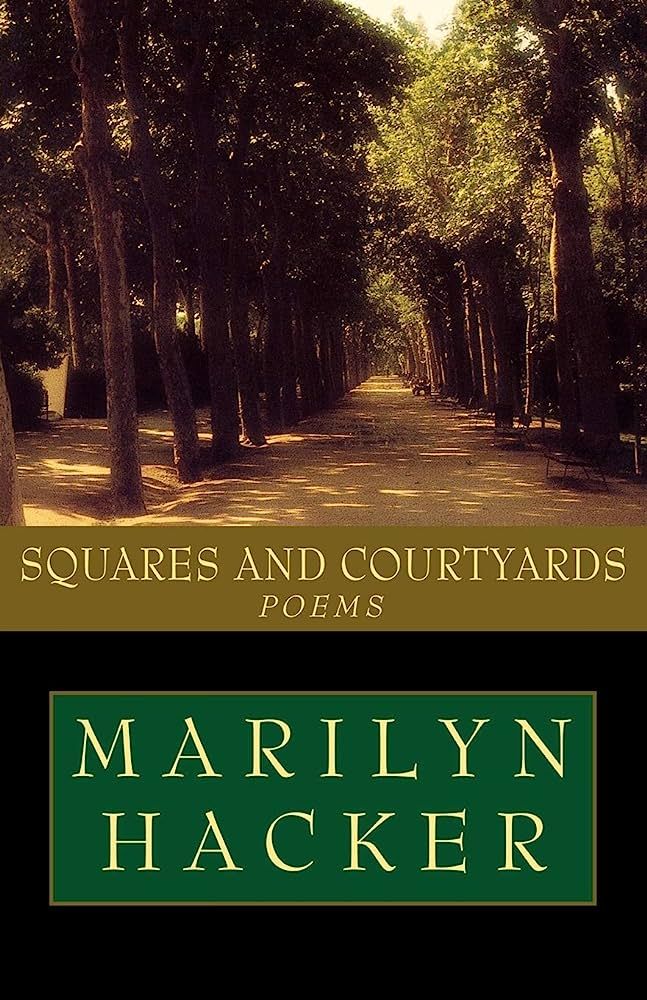 Marilyn Hacker is one of the modern formalists, a group of poets that pushed back against free verse poetry in the '70s and '80s. Fortunately, Hacker is still writing today, and this is her most recent volume. Her voice is a powerful one in the poetic world, and she is a very controlled formalist, no matter which form she's using.
This new poetry book is filled with an invented form that would take me hundreds of words to adequately describe. A specific alternation of long lines and several short lines that start halfway across the page creates an undulating, rhythmic effect. You just have to read it to understand. It's very cool.
---
What are some of your favorite poetic forms? Any formal poetry books that blaze in your mind and you just have to tell everyone about? I want to know!