Mark Stephen Pooler helps, elevates and inspires high profile entrepreneurs to share their stories with the use of PR and digital media. He is a best-selling author, influencer, television host….and so much more. He knows that courage can't move mountains, but he can teach you how to climb them. Like an alchemist of art he transforms private anguish into a narrative of truth…..
What are the biggest day to day challenges that you face professionally?
Day to day challenges I face is definitely time. I have built a successful PR Agency and have lots of clients that I am looking after. It's important to value your time. I plan my day the day before and stick to a planned schedule. I have grown to a level where it's important to know what jobs to outsource and what jobs need to be done by me. It's a good problem to have but can be a challenge when you know how you like things done. To scale a business valuing your time and outsourcing the right tasks are vital.
What are your day to day triumphs professionally and why do you love your profession?
I love supporting my clients to get media coverage. What makes me truly happy on a day to day basis is seeing my clients featured in digital media publications and in Radio and on Web TV.  I love seeing my clients get the exposure they deserve growing their brand visibility, credibility and knowing I have helped them to grow their business to attract clients and grow their profits. I love my profession as I work with all sorts of clientele. From Bestselling Authors, Keynote Speakers, Real-Estate Investors and Brokers, Coaches and many celebrities.  I love what I do because I am serving others to grow and succeed that truly makes my heart sing.
Knowing what you know now what advice would you give to baby Mark?
I never followed my dreams when I was younger, and I had low self-confidence and self-esteem. Knowing what I know now I would advise baby Mark, you can achieve your biggest dreams, you are good enough just as you are, never let anyone tell you any different.  Have positive belief systems, make great choices, take big action, and with repetition you can be, do, and have anything you desire. DREAM BIG!!!!
What drives you?
My future drives me. I have a big vision for my future and that drives me every day and knowing I am helping others definitely gives me satisfaction.
You're a new color in a box of 64 crayons….what color are you and why (remember you're a brand new color)?
My color would be called Shine Bright With Love.
As love is high on my list of values, we need more love in business and in general and now I believe in myself and never let anyone dull my sparkle and I support my clients to shine.
How would you go about changing the world?
Firstly, with collaboration, cooperation and not competition and everyone thrives. Giving hope and inspiration to those in need. Giving to charity is so important and I truly believe in our current times there is no need for anyone to be poor and suffer, there is enough to go around. With more love and compassion for others no one would be without food and shelter. One world, one global community, we need to look after each other and not be so materialistic and selfish.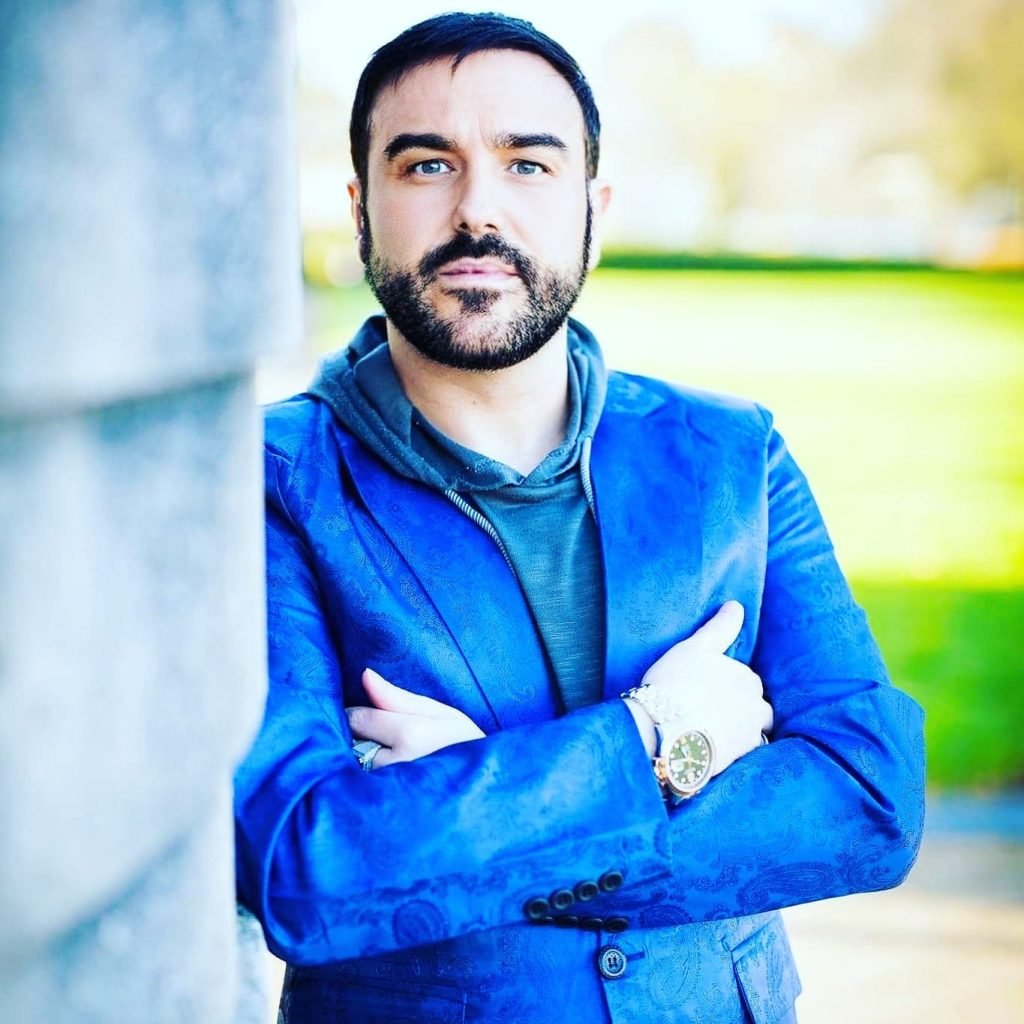 What is the best advice you've ever been given? 
The best advice I have been given is you are good enough just the way you are.
Mark Stephen Pooler
Inspirational Speaker | PR Agency| Global Media & News Publisher | Need Press ? Click The Link Below?
Founder & Editor In Chief
Brilliance Business TV
https://mspnewsglobal.com/brilliance-business-tv/