Author Kristin Gambaccini, a mom of 8 kids, is a baker, creator, self-taught DIYer, and the owner of the Kristin Gambaccini Blog, where she offers playful parenting advice, simple craft ideas, relaxed recipes, and more. She is a regular contributor and featured guest on The Kelly Clarkson Show, and has appeared on Fox8 News Cleveland, Jen and Tim's Makeover Monday, and other TV and radio shows. "I want to share these tips (which really work!) with you," Kristin says, "in the hopes that you'll get as much joy and love out of my family's crazy shenanigans as I have."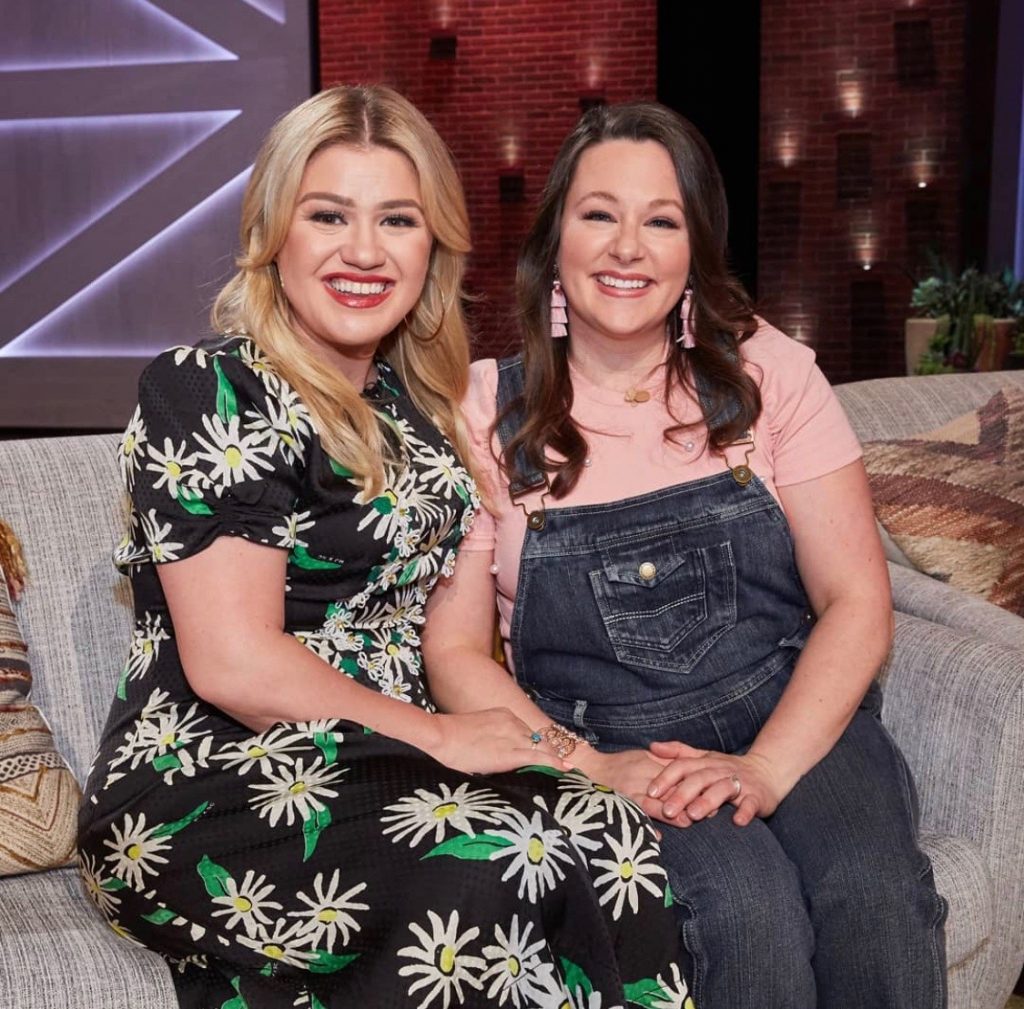 Kristin has also been featured in Martha Stewart Magazine, Parents Magazine and HGTV Magazine, and has her own show "Craft Table" on the Armstrong Neighborhood Channel.
Her new book, "Crafty Family Ideas: Projects to Make, Things to Bake, and Lots of Homemad(ish) Fun"released by Fox Chapel Publishing in May quickly sold out at both Walmart and Target, and was on the #1 New Release list on Amazon during its first week of launch as well.
"Crafty Family Ideas" is a one-stop guide to crafting fun for the whole family!
55 playful projects, seasonal crafts, and yummy recipes to make as a family, from eggshell planting to festive holiday cookies
Creative ideasare fun, inexpensive, easy to make, and keep kids inspired and entertained
Casual craftingprojects don't need to be Pinterest-perfect; having fun with mistakes is encouraged, to nurture kids' curiosity
Relatable textis arranged by season and written in a humorous tone that any parent can relate to
Every parent needs this engaging, fun craft guide filled with creative projects, recipes, and other playful ideas for your family!
"Crafty Family Ideas" shows you simple crafts, recipes, and ideas for a creative life in a busy household, with hands-on family fun! Featuring 55 delicious recipes and playful DIY projects for families to make with kids ages 5 and up—from birthday crafts to Christmas cookies, a rainbow centerpiece, and a dinner-in-a-pumpkin for fall—this engaging and entertaining guide is jam-packed with endless fun for every season and occasion!
Written in a relatable, humorous style with real-life stories and an aim to inspire and entertain, this crafty book is perfect for parents looking for fresh ideas to create a colorful and playful home life while instilling a love of crafting in kids. While DIY projects you find online are often daunting and not family-friendly, this book takes the intimidation and stress out of crafting by delighting in imperfection and offering simple solutions, wallet-friendly or free materials, and inventive ideas that are sure to please both you and your kids. The crafts are fun, affordable, and easy to make with little artistic experience, while experimentation and embracing mistakes is encouraged. Raise your children to be curious and try new things without worrying that the results won't make a good post on Instagram!
Featuring step-by-step instructions to make a bubblegum machine, a jack-o'-lantern candy holder, a hot cocoa snowman, and much more, this book also includes delicious recipes for every time of day, plus awesome tips to help better your routine as a bustling parent! Make all these fun family-friendly creations:
Sunflower Wreath
Treats for the Family Dog
Sidewalk Popsicle Chalk
Homemade Bug Spray
S'mores Station
Homemade Potpourri
Mug Sweater
Feather Tree
Celebration Chocolate Chip Cookies
Candy Corn Buttons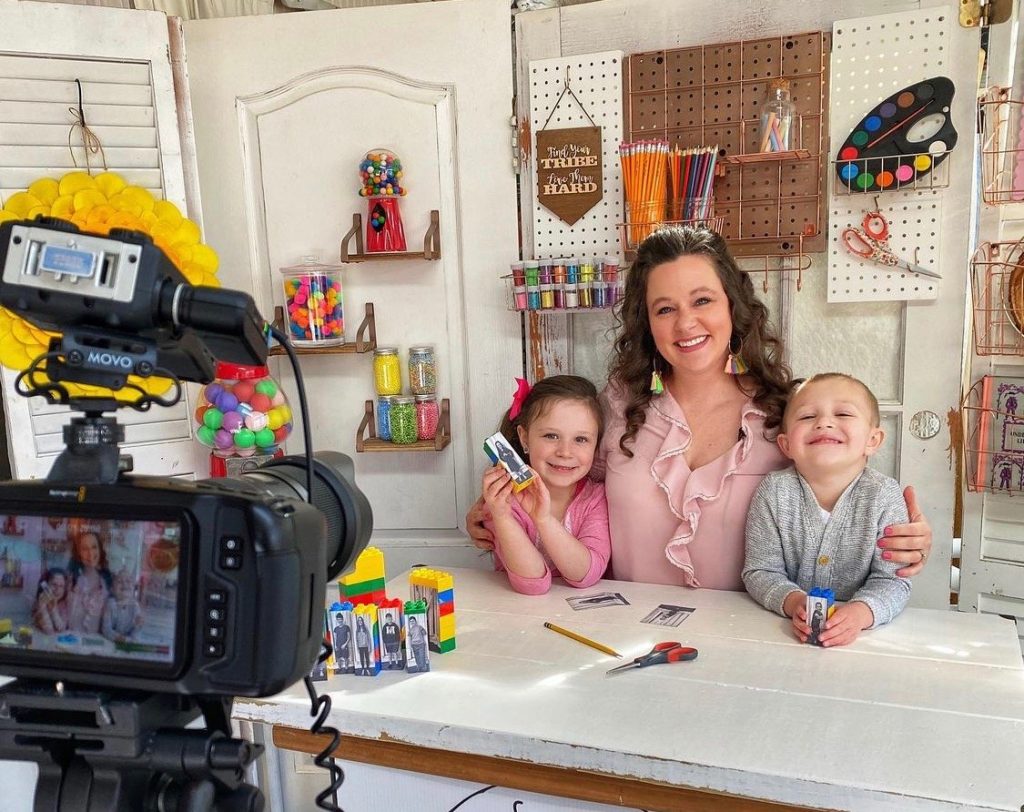 Plus, you'll find amazing tips and ideas for Mommy and Daddy nights, vacation travel, art displays, packed lunches, and much more!
Explore the creative, must-have resource for every busy parent looking to juggle it all while having stress-free fun, "Crafty Family Ideas!"
Get your copy of "Crafty Family Ideas" on Amazon here:
https://www.amazon.com/Crafty-Family-Ideas-Publishing-Activities/dp/149710159X
Follow Kristin Gambaccini's Blog here:
https://kristingambacciniblog.com
Media Inquiries contact James Clark Public Relations
James Clark mailto:jamesclark5050.jc@gmail.com